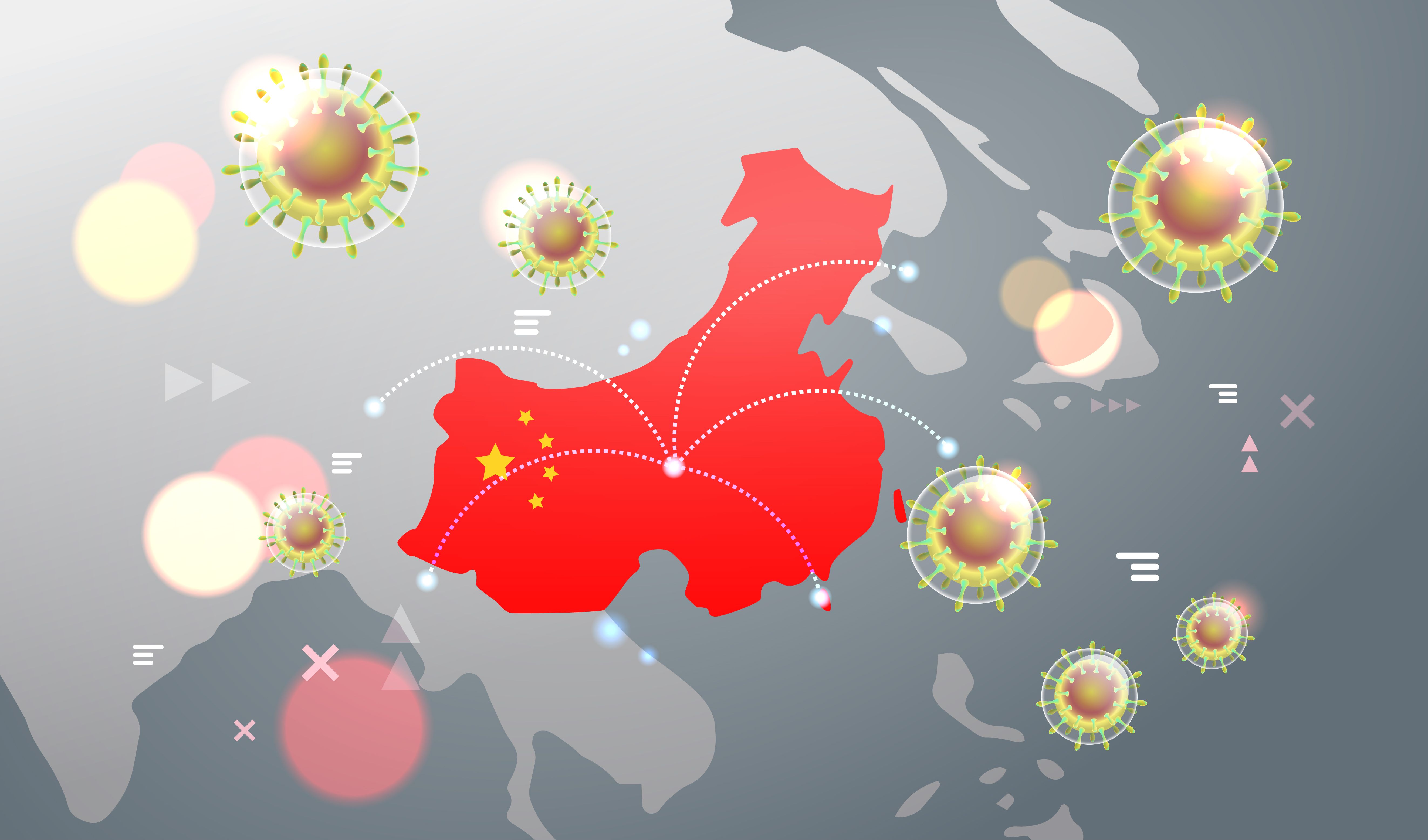 A severe pandemic occurrence can probably result in millions of deaths. Also, traditional analysis suggests that pandemics have resulted in destroying almost 1% of the global GDP. Robust healthcare systems reaching every single person, specifically the vulnerable ones is the only method to ensure protection from major outbreaks like coronavirus. Hence, regulatory bodies of every country need to ensure and invest in preparations for upcoming crisis before it even strikes. That will not only help in saving lives but also save money.
The World Health Organization (WHO) that has repeatedly stopped calling the coronavirus outbreak a pandemic – till today. In a recent press conference WHO's Director said, "WHO has been assessing this outbreak around the clock and we are deeply concerned both by the alarming levels of spread and severity, and by the alarming levels of inaction. We have therefore made the assessment that COVID-19 can be characterized as a pandemic."
He further adds, "WHO's mandate is public health. But we're working with many partners across all sectors to mitigate the social and economic consequences of this pandemic. This is not just a public health crisis, it is a crisis that will touch every sector – so every sector and every individual must be involved in the fight. "
Furthermore, a joint report by The World Bank and WHO anticipates that a global influenza pandemic alike the one occurred in 1918 may perhaps cost the economy US$ 3 trillion or approx. 4.8% of GDP. Moreover, a moderate level infectious flu pandemic might cost around 2.2% of GDP. Also, after analyzing the current numbers, analysts predict that the annual cost of a global pandemic might outcome in sinking South Asia's GDP by almost 2% (US$ 53 billion) and Sub-Saharan Africa's GDP by nearly 1.7% (US$ 28 billion). This costs will actually be wiping away the entire year's economic growth.
Precisely, while an epidemic or a pandemic occurrence can capably crush national or regional economy, there are a few sectors that are at a higher risk including Healthcare, Agriculture, Travel and Trade. Thus, with these major economic drivers at stake economy will automatically sink if the governments are not well prepared.
In a nutshell, the global economy is already shaken with plunging oil prices and stock markets before the global influenza was labelled a pandemic by WHO. Moreover, stock markets are near to a condition similar to a financial crash of 2008, but not that worse.