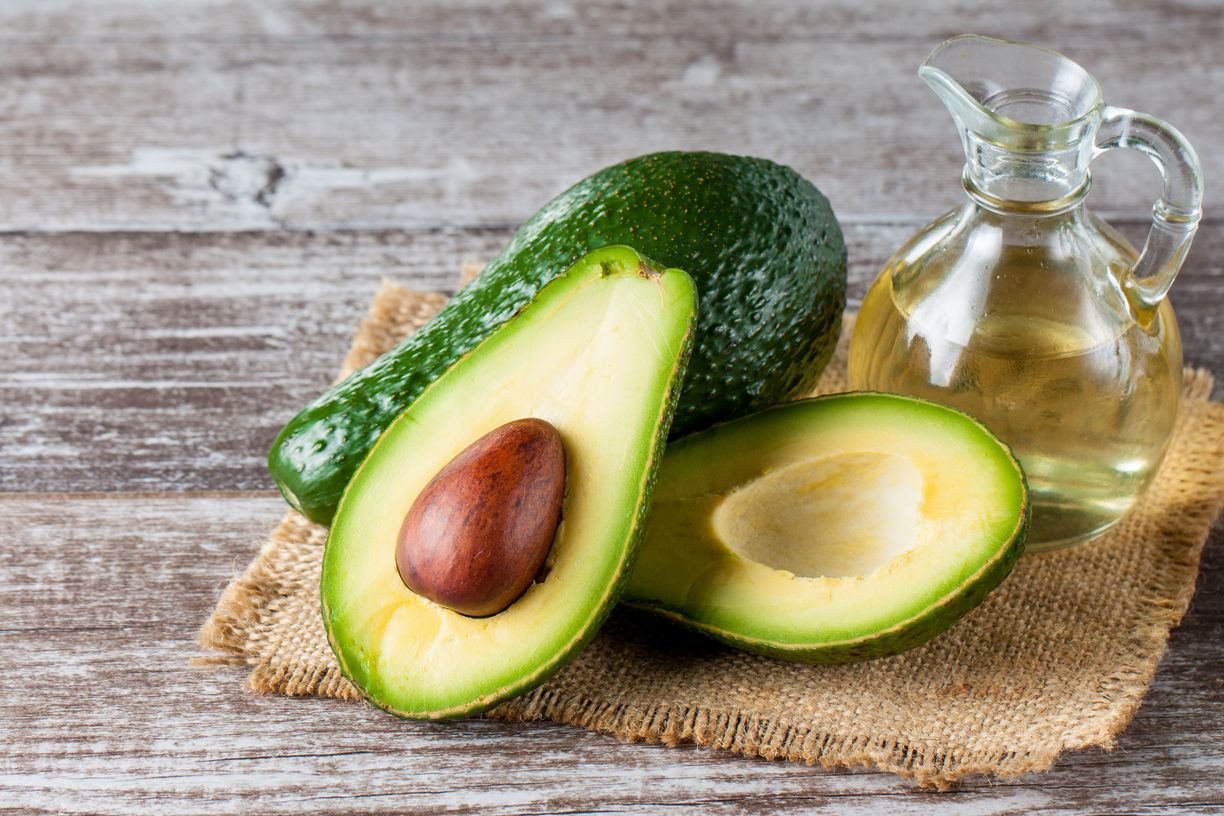 As day by day people are becoming health conscious and picky when it comes to their diet. Additionally, they don't think twice to spend more money on dietary food products and cosmetics. Avocado oil is one of these products that are becoming popular due to their characteristics which provide various benefits to us.
The research report by The Insight Partners states that the avocado oil market is projected to grow to US$ 1,452.2 million by 2027 at a CAGR of 9.1% between 2019 and 2027. It also states that in 2018, North America contributed to the largest share in the global market. The reason behind this dominance was that the market had a highly evolved retail structure and preference for avocado oil was increased due to the rise in the prevalence of heart diseases and obesity.
Avocado oil has four types such as extra virgin oil, virgin, refined, and blends. Avocado oil from the Hass cultivar has a smoke point at temperature above 250°C, this makes it suitable for frying. The rising consumption of nutritious and healthy cooking oil by the health-conscious consumers bolsters the growth of the extra virgin avocado oil market. As green and black variety of extra virgin oil is organically prepared with no added preservatives or enzymes, it becomes suitable for everyday cooking at a varied temperature range. Also, it offers body and beauty benefits. Due to these, the extra virgin oil dominated the market in 2018. As per expectations, it will also register the highest CAGR between 2020 and 2027.
The avocado oil is vastly used in mainstream industries including pharmaceuticals, food and beverages, cosmetics, and many. In 2018, the food and beverages industry accounted for a largest share of the global market. But research analysts predict that cosmetics market will register the fastest CAGR by 2027.
Recently, many companies including Aconcagua Oil & Extract S.A, Avocado Health Limited, Bella Vado, Inc., CROFTS Ltd., and La Tourangelle, Inc., etc are active in the avocado oil market. While several companies are adopting several strategic activities to expand their business across the world.
Experts opine that the implementation of these activities will help these industry players to expand their customer base and maintain their brand name on a global platform.