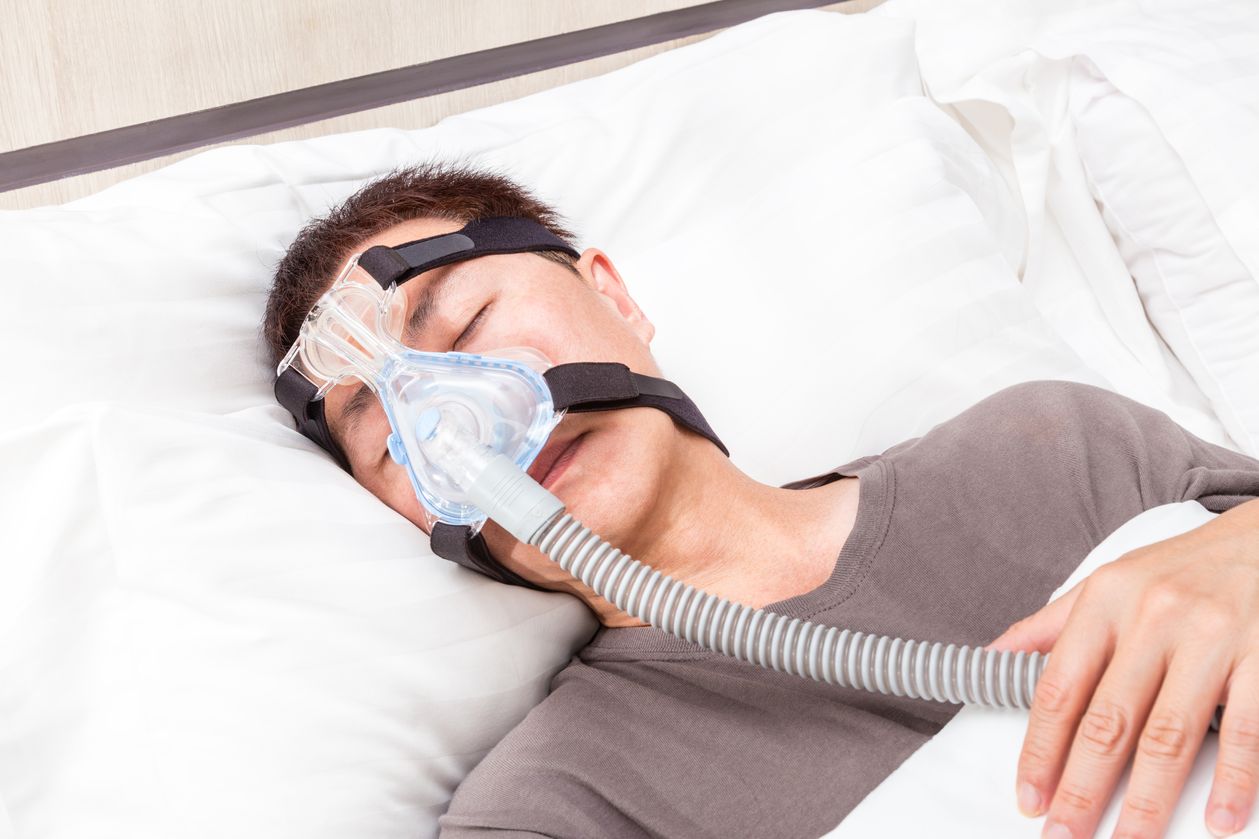 Medical devices are focused on diagnosis, control, treatment, management, and evaluation of the problems associated with the disease. As infectious respiratory diseases immediately create demand for respiratory care, respiratory or pulmonary devices are used to remove mucus and secretions from the airways or respiratory tract.
Ongoing coronavirus crisis requires high quantity of pulmonary device to treat COVID-19 patients. Today, governments from all countries are intervening in to create alliances with devices' manufacturers to handle the COVID-19 threat. Plus, international regulatory organizations are considering accelerated grant of certain respiratory devices. Experts opine that this threat will have a long-lasting impact on regulatory and governments bodies in terms of future preparedness when it comes to next pandemic. Considering this market scenario, the impact of the COVID-19 crisis is predicted to further drive the growth of the respiratory devices market.
Other than COVID-19, pulmonary devices are mostly used for the patients suffering from the respiratory diseases such as chronic obstructive pulmonary disease (COPD), sleep apnea, asthma, infectious diseases etc. COPD is a group of progressive lung disorders that commonly includes bronchitis and emphysema. Data shows that last years, COPD held the largest share of the market. It will also register the highest CAGR in the market as per the experts' predictions.
The research report published by The Insight Partners anticipates that the pulmonary devices market will grow to US$ 39,965.01 million by 2027 at a CAGR of 10.1% between 2020 and 2027. Currently, companies such as Koninklijke Philips N.V., Caire Inc. (Chart Industries), Inogen Inc., O2 Concepts, and Invacare Corporation are dominating the market.
On the other side, mergers and acquisitions, product launches, and collaborations & partnerships are the most commonly adopted strategic activities adopted by various companies involved in the pulmonary devices. The same report by The Insight Partners state that these strategies help companies to expand their businesses in global market.
Industry experts state that the companies operating in the pulmonary devices market are adopting the product innovations strategy to cater the customers' demands and these activities permit them to maintain their brand name on a global platform.