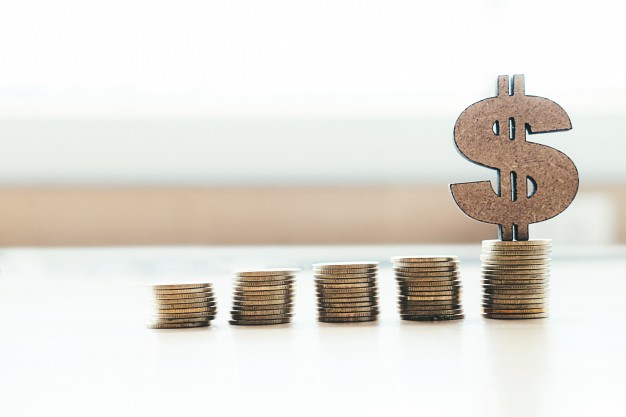 U.S. consumer prices rebounded by the most in nearly eight years in June, but a resurgence in new COVID-19 cases after the reopening of businesses suggests a moderation in demand that could keep inflation muted and allow the Federal Reserve to keep injecting money into the ailing economy.
The report from the Labor Department on Tuesday came as some densely populated states in the South and West regions were dialing back or pausing reopenings, overwhelmed by rising infections of the respiratory illness. California on Monday announced new business restrictions.
The economy slipped into recession in February. Economists are warning of a prolonged slump in the absence of a comprehensive national effort to combat the coronavirus pandemic, which is making consumers cautious about spending.
"The economic downturn is going to last longer with the second wave of the coronavirus pandemic spreading across the nation and this extended period of weak growth and soft demand will keep the inflation genie locked in her bottle for longer as well," said Chris Rupkey, chief economist at MUFG in New York.
The consumer price index increased 0.6% last month, the biggest gain since August 2012, after easing 0.1% in May. The increase, which ended three straight months of declines, was driven by a 12.3% jump in gasoline prices after dropping in the first five months of the year.