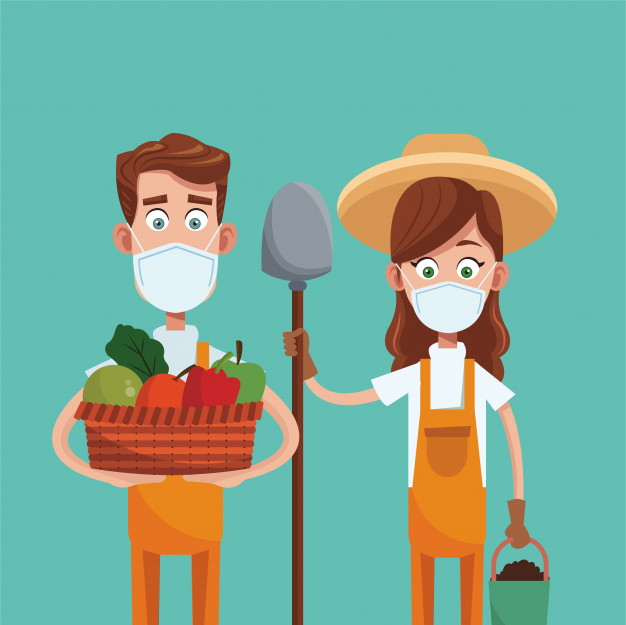 When the coronavirus pandemic left Ron Mueller without a market for the 3,200 piglets his hog breeding operation cranks out weekly and facing huge bills, his local electricity provider offered to cut the Illinois farmer some slack.
Eastern Illini Electric Cooperative (EIEC), which powers Mueller's farm and serves farmers, small businesses and residents across 10 rural counties, was willing to delay his bills as he scrambled to make ends meet.
"I want to pay my bills," said Mueller, who had been forced to euthanize nearly 5,000 piglets in late March but still refused EIEC's offer. "If I can't afford to feed them (the pigs), I'll just quit feeding them."
Others in the area have been unable to avoid falling behind. From March to April, EIEC's number of 90-day past-due accounts jumped by 50%.
Mueller's dire choice between his pigs and paying the bills shows the indirect effects of the COVID-19 pandemic on rural areas of America like Cropsey in central Illinois, which in general have been less hard hit by cases of the highly contagious coronavirus than metropolitan areas.
Electric cooperatives, which serve about 42 million rural Americans, are a window of sorts into the far-reaching effects of the pandemic. Revenues of the cooperatives have taken a hit as the outbreak has curbed demand from commercial users and left many workers unemployed and unable to pay their bills.
Farmers like Mueller were hit as restaurants and schools shut down and demand for milk, bacon and pork fell. Exports dried up and meatpacking plants closed, with major facilities now running at about 75% capacity.
Oil prices plunged, so Midwestern ethanol production crashed.
Unemployment rates in largely rural states are lower than the national average but have risen rapidly. For instance, Oklahoma's unemployment rate of 12.6% in May was lower than the national rate of 13.3%, but still a huge shift from the state's 3.2% jobless rate in February.