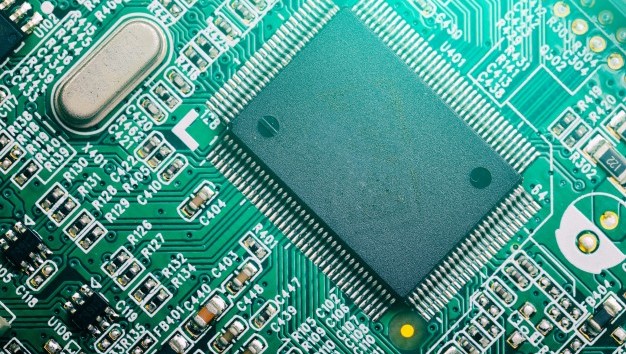 An approach familiar in the software world, hardware is also beginning to unlock the possibilities of open-source. More and more companies are revealing the cores of their chipsets that can facilitate design innovations and improve the products.
This movement is creating a new wave of customization that can lead to a disaggregated chip industry with many companies wanting to make their own chips. The RISC-V ISA has helped in the initial momentum for open source and the OpenHW Group, built by the industry leaders in June last year, has helped in taking further steps.
Experts believe that, open-source is also supported by the legal framework, which allows hardware IP companies to license their technologies. The chip industry is already into customization, as from car companies to basestation companies to the big Silicon Valley guys, all of them have been developing their own chips and open source provides a boost to all the innovation.
According to Alessandro Piovaccari, Board Director OpenHW Group and CTO of Silicon Labs "Within the next few years, most of the billions of SoCs in our smart, connected world will contain many specialized cores to address various tasks from subsystems supervision, to security and machine learning… … the CORE-V Family of open-source RISC-V cores will be vital in providing robust and accessible processors to address this need, which will ultimately help accelerate innovation in the IoT."
Experts account multiple reasons for the drive behind RISC-V. One of them is that the core is free which meets the major need for the IoT market. There are also many people who do not want to invest in the commercial core and hence use someone like SiFive.
The OpenHW Group is headed by its Founder and CEO, Rick O'Connor and has over 25 sponsor organizations. The electronics industry is now embracing the open-source processor technologies at an exceptional rate. According to O'Connor the OpenHW is helping its members take the innovation ahead. A SoC designer now doesn't need to design from scratch, but gets help in accelerating the design process by receiving a range of proven processor IP options. He explains, "For example, for RISC-V-based processors, we're introducing the CORE-V family of cores, which supports system-on-chip (SoC) hardware and software designers with a quality and manufacturability assurance when adopting RISC-V processor core IP."
Last month UltraSoC offered an open-source implementation of its RISC-V trace encoder via the OpenHW Group. Rupert Baines, CEO of UltraSoC, said, "We fully believe in industry standards and the importance of open- source; by donating this encoder we can help industry adoption of RISC-V, strengthen the ecosystem and support compatibility and consistency."
This is a signal that the open-source hardware movement is gathering pace and maturing.