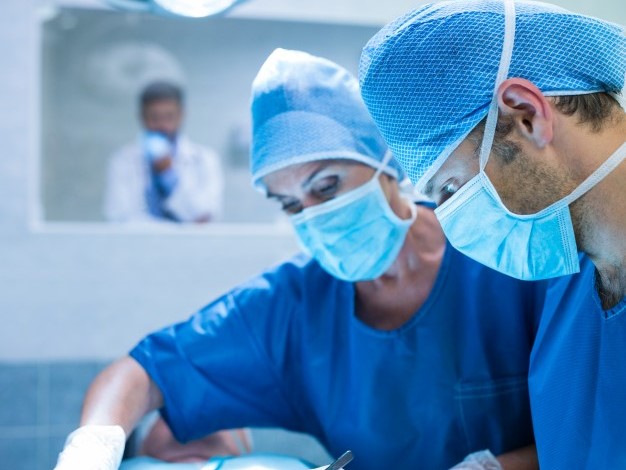 The number of people getting affected with Venous Thromboembolism (VTE) has been increasing. According to the US Department of Health and Human Services's Center for Diseases Control and Prevention (CDC) data, as many as 900,000 people could be affected by Deep Vein Thrombosis (DVT)/Pulmonary Embolism (PE) each year in the United States. Estimates suggest that 60,000-100,000 Americans die of DVT/PE.
The need for mechanical thrombectomy has increased with the awareness among patients. Since the requirement has increased from the patients' side, it has led to the growth of thrombectomy devices market.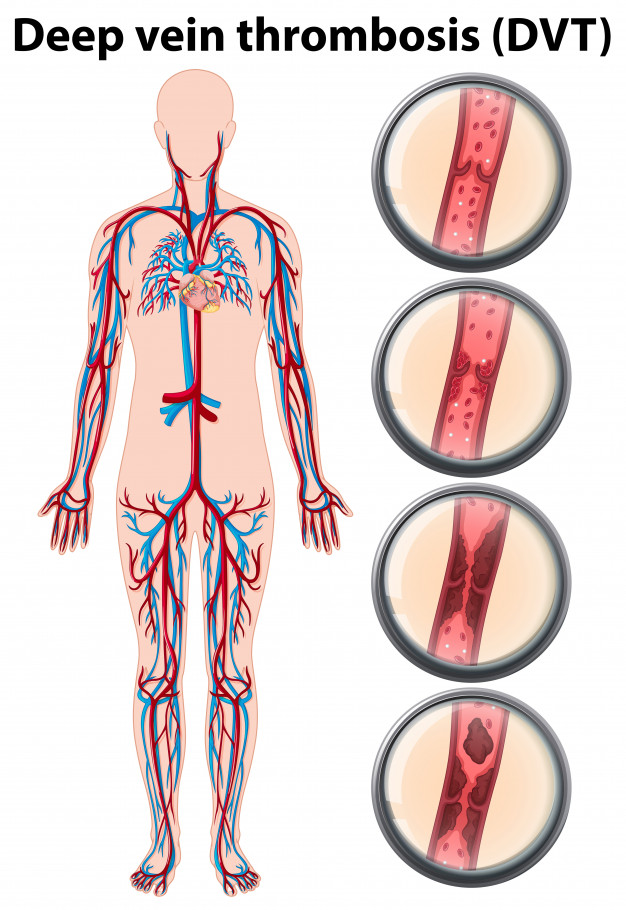 The awareness and access to VTE and thrombectomy devices is well established in Europe and America. "The scene is changing in Asia where the thrombectomy devices market is growing with an increase in healthcare expenditure as well as government support. Since many hospitals and NGOs are spreading awareness regarding these diseases, the Asian market can grow more," said Prajakta Bengale, Senior Research Analyst at The Insight Partners.
While patients are increasing and the demand for the devices is on the rise, there is an urgent need for skilled medical professionals who can perform this surgery. Bengale informed that, "As the device is being used in many procedures and cases, the patient pool is increasing. The issue of scarcity of skilled labour or trained doctors is observed in Asia Pacific regions. Except for China and Japan, there is an urgent requirement to train more medical professionals to conduct thrombectomy procedures in other areas of Asia-Pacific region."
In recent years the disease has gained attention of healthcare experts as well as the governments, giving a boost to research, treatment and reimbursements. The CDC data suggests that sudden death is the first symptom in about 25% of people who have a PE, and 10 to 30% of people die within one month of diagnosis.
The governments have started supporting patients and surgeons. According to Bengale, "Governments are making reimbursement scenarios available to make ease for patients and even for surgeons, as in few regions, doctors have to pay to conduct the surgery or procedure in hospital. Since the governments are being helpful, people are increasingly approaching the treatment."
FDA in its awareness campaigns suggests healthcare professionals to evaluate patients for thrombosis. For example, recently FDA released new warnings about an increased risk of blood clots and of death with the 10 mg twice daily dose of Xeljanz, Xeljanz XR (tofacitinib), which is used in patients with ulcerative colitis. This particular warning specially mentioned that, 'Healthcare professionals should discontinue tofacitinib and promptly evaluate patients with symptoms of thrombosis. Counsel patients about the risks and advise them to seek medical attention immediately if they experience any unusual symptoms, including those of thrombosis.'
According to a report by The Insight Partners, the global market for thrombectomy devices in 2018 was USD 1,282 million and projected to grow up to USD 2,101 million in 2027 with GAGR of 5.9%.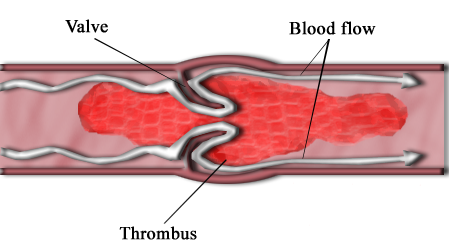 The thrombectomy devices market has become highly competitive, with a considerable number of players operating in the market. Most of the companies have a global presence with wide distribution and sales networks through partnerships and authorized dealers.
The most notable thrombectomy device makers are Penumbra, Inc., Stryker Corporation, Medtronic, Edward Lifesciences Corporation, and Terumo Corporation among others. Many small local companies are also present in the market that provide diversified products for patients and healthcare professionals. The top device makers are leaders are involved in product approvals and launches. In September last year, Penumbra launched with new technology Penumbra JET 7 and Penumbra JET D Reperfusion Catheters powered by the Penumbra ENGINE aspiration source in the stroke thrombectomy aspiration product line. This launch enabled the company to offer to better innovative products in the market.
With about 33% of people with DVT/PE facing a recurrence of VTE within 10 years, the need for an increase in awareness, training and innovation is still huge across the globe, especially Asia-Pacific region.