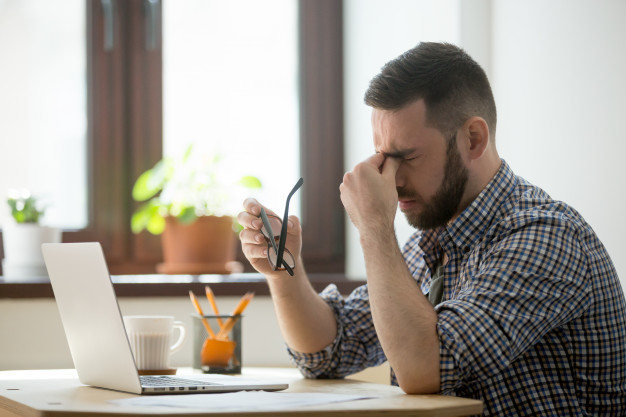 U.S. Silica Holdings, Inc. has announced a reduction in its workforce of approximately 230 employees to improve efficiencies and better align operations and support staffing with the current challenges in its energy markets. Expected annual SG&A savings from these actions as well as other cost reductions are approximately $20 million.
The staffing reductions equal approximately 10% of the total company workforce and include corporate employees and the idling of both the Utica, Illinois and Tyler, Texas mines. Other facilities impacted, but not idled are; Crane County in Texas, Sparta, Wisconsin, and Festus, Missouri. The workforce reduction in operations will reduce staffed O&G capacity by 7 million tons, which will be better aligned with current demand.
The Company expects to incur approximately $1.7 million in related severance costs in the fourth quarter of 2019 and will consider any impairment charges as it closes the fourth quarter and fiscal year end.
"The difficult decisions announced today are an important element of our plan to protect margins and generate free cash flow in an increasingly competitive oil and gas completions market," said Bryan Shinn, president and chief executive officer. "The actions taken realign our operational footprint and cost structure to more efficiently serve energy customers while simultaneously supporting the expected growth of our Industrials & Specialty Products segment.''