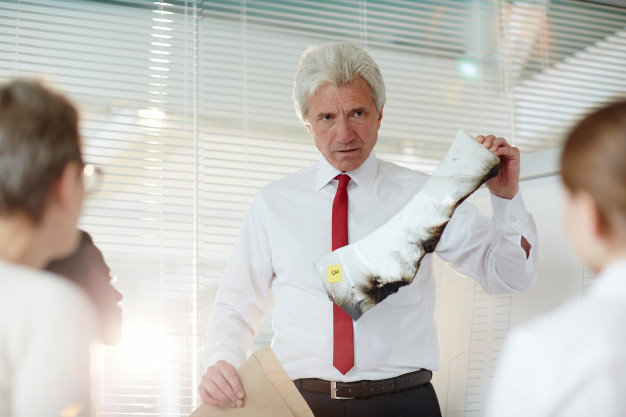 The head of a U.S. Senate panel reviewing two catastrophic Boeing 737 MAX crashes told Reuters ahead of hearings this week that the plane would not return to U.S. skies until "99.9% of the American public" and policymakers are convinced it is safe.
"Clearly the accidents didn't have to happen and I don't think there was sufficient attention to how different pilots would react to signals in the cockpit," Senator Roger Wicker, a Republican who chairs the Senate Commerce Committee that will hold the first hearing, said in an interview on Friday.
Several reports have found Boeing failed to adequately consider how pilots respond to 737 MAX cockpit emergencies in designing the airplane. The Federal Aviation Administration has spent months reviewing Boeing's proposed software upgrades to a key safety system and other training and system changes but is not expected to allow the plane to return to service until December at the earliest.