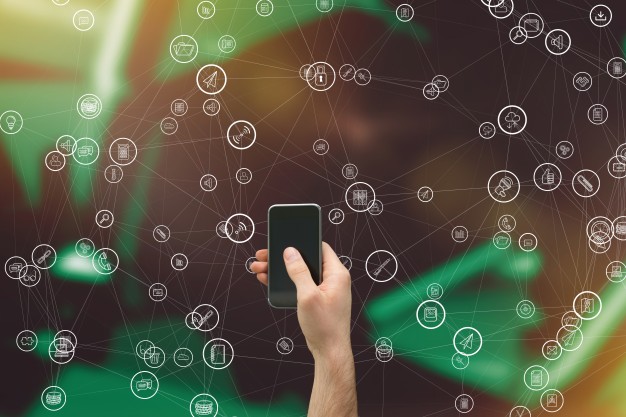 Growth in the telecom industry in the developing economies of the APAC region, coupled with increasing mobile and internet penetration, is propelling the telecom billing and revenue management market in these countries. APAC is the fastest-growing market for telecom service providers. As per Cisco, mobile data and internet traffic was 5.88 Exabyte per month in 2017, and it is estimated to ramp up to 43.17 Exabyte per month by 2020, at a CAGR of 49% during 2017-2022.
In the last few decades, global telecom operators and communication service providers (CSPs) have experienced a significant change in numbers of end-users and their demands. Value-added and data services have emerged as a prime revenue source compared to voice communication revenues; thus, highly growing demographics in different regions and their dynamic demands for services have boosted the growth of telecom sector and need for lowering the administrative costs with optimized operational expenses (OPEX).
According a report by The Insight Partners, the market was valued at US$ 18,469.4 million in 2019 and is projected to reach US$ 59,075.4 million by 2027; it is expected to grow at a CAGR of 16.4% from 2020 to 2027.
In the telecom billing and revenue management market, companies mainly adopt the market initiatives strategy to expand their footprint worldwide by meeting the growing demand for their offerings. This strategy is mostly observed to be implemented in the market in North America. A few of the recent initiatives include, TDC, a Danish operator, has selected Comarch SA to offer its BSS solutions. The company offered TDC its customer order management and convergent billing system, and application integration framework. Another company called Bell, a Canada-based company, signed an agreement with CSG to help the later with Bell Fibe and Alt TV services, which are residential customer service and billing services. This partnership would enable Bell to leverage the company's suite of billing solutions, which help millions of voice, video, and data subscribers worldwide.
Interestingly, Huawei also announced the launch of convergent billing system R20, a 5G SA network, which is based on a monetization solution. The solution has been installed over the STC Kuwait 5G SA's network. The company's billing system is serving 2.2 billion subscribers through ~ 200 CSPs across the globe.
The telecom industry has experienced massive growth in the last decade, and it is highly competitive in nature. This industry has experienced paradigm shifts from wireline communications systems and equipment to wireless equipment. In addition, the improving need for uninterrupted connectivity worldwide is a key factor fueling the growth of the telecom industry. The inception of various new technologies and trends such as the Internet of Things (IoT), Machine to Machine (M2M) communication, Software Defined Networking (SDN), Network Functions Virtualization (NFV), and also the increase in the use of social media for information exchange and interaction have massively impacted the way telecom companies operate as well as provide solutions and services.
The surge in numbers of global internet users, along with the growth of the telecom industry, has positively impacted the growth of the telecom billing and revenue management market, and the factors are likely to continue to be key growth enablers in the coming years as well.