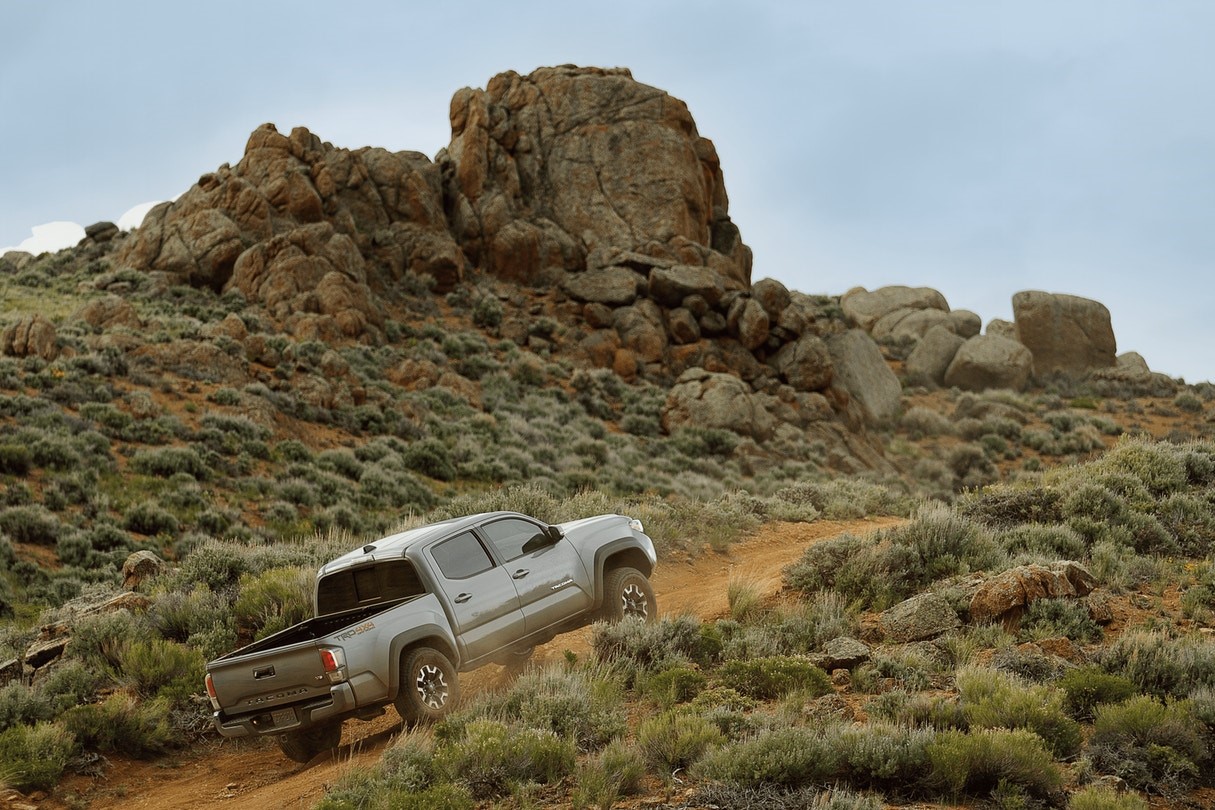 Growing urbanization, increase in disposal income and the want to 'improve' lifestyle has led to an increase in number of people buying cars worldwide. Increase in pollution came along with these car purchases that led to regulators bringing in stringent emissions and fuel economy standards across developed and developing economies. Complying with these standards requires vehicles to become lightweight, pushing manufacturers to shift their focus towards weight reduction of vehicles.
This steady focus on weight reduction has encouraged the innovation and adoption of 'light-weight' for vehicle component production. Experts have observed that the weight portion of regular steel in a US light vehicle has reduced by 17% and there is an increase in the amount of medium and high-strength steel by 13%. Other than this, manufacturers have also been working on engine downsizing to save weight of vehicle. Saikat Mazumdar, Analyst at The Insight Partners, steel always has been a cheaper option, but car manufactures must explore aluminum and steel to reduce the weight of BIW. He explains, "There are now advanced steels available that reduce the weight of the vehicle and improves rigidity. Car manufactures must lay more emphasis on usage of aluminum even for lower segments of cars. As the industry is moving towards EVs, the cars will become heavy due to the weight of the battery weight, making the usage of aluminum, magnesium and carbon very important to make light weight BIW."
When traditional steel is used, the body in itself, accounts for 40% of the total vehicle weight; using advanced steel can make this come down to 20 – 33%.
Car makers have also been working on other components, for example – wheels, to reduce the weight of the vehicles. This year Toyota introduced its mid-size pickup truck called The Toyota Tacoma. The inner bed of the wheels has been made from a sheet-molded composite (SMC) deck and tough, durable walls that are 10% lighter than steel, making each wheel 4.188 lbs. lighter than on the 2019 model. This has caused a significant weight reduction which has also enhanced its off-road capability. The TRD engineers have also tweaked the shock and spring tuning to complement the lighter new wheels to improve off-road ride and handling.
At the CES 2020 in Las Vegas, Nissan showcased the new lightweight sound insulation material, known as acoustic meta-material. This helps in making car cabins quieter and boosts energy efficiency. The makeup of the new material is a combination of a lattice structure and plastic film that controls air vibrations to limit the transmission of wide frequency band noise (500-1200 hertz), such as road and engine noise. Currently, most materials used to isolate this frequency band consist mainly of heavy rubber board. Nissan's new acoustic meta-material weighs one-fourth as much as these while providing the same degree of sound isolation.
Manufactures are also looking towards the modern and intelligent plastics to improve fuel efficiency, performance, safety, and reduce weight. Plastics make up 50% of the volume of new cars but account for only 10-12% of the weight making cars lighter and more fuel efficient. Plastic body panels and front and rear bumpers are can absorb impact energy in the event of a crash. These structures, when made of plastic materials, can weigh as much as 50 percent less while absorbing four to five times more energy than steel or aluminum. Some manufacturers are even using post-consumer recycled plastic and plant-based plastics in interior applications, including upholstery and foams used to cushion passenger seats.
The idea of light weight cars is being called as the future of cars, but experts worry about the transition phase. When two lightweight cars will bump into each other, there will surely be less harm to passengers in both the cars. But during the transition phase, the passengers in a lightweight car are quite unsafe if it crashes with a heavy weight steel car.