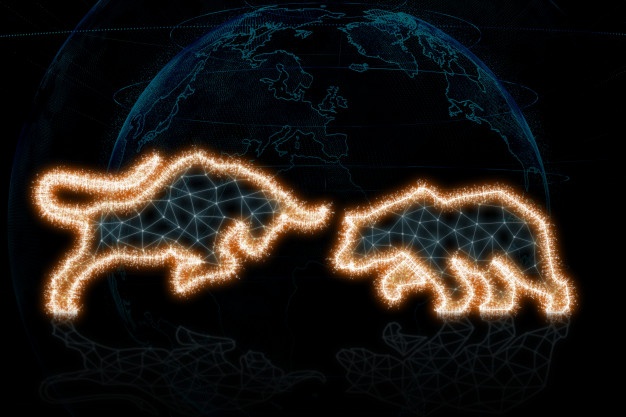 The planemaker's shares jumped more than 14% after a 737 MAX took off on Monday from a Seattle-area airport on the first day of certification flight testing with U.S. Federal Aviation Administration and company test pilots, a crucial moment in Boeing's worst-ever crisis.
A spike in virus infections in Southern and Western states last week sent the S&P 500 down nearly 3%, but the threat of a deeper-than-feared recession has led investors to expect more stimulus measures from the Federal Reserve or Congress.
But the sting of rising infections was blunted by the pricing of the antiviral drug remdesivir, which has been shown to alter the course of COVID-19, by Gilead Sciences. The company also agreed to send nearly all of its supply of the drug to the United States over the next three months.
While the S&P 500 is up more than 17% for the quarter, the index is down slightly for the month, as stocks have been buffeted by signs of progress in battling the coronavirus and a recent resurgence in cases.
"For all the up, for all the down, volatility isn't going anywhere," said Willie Delwiche, investment strategist at Baird in Milwaukee. "Maybe that is the lesson of June, these one-day moves seem impressive but you string 20 of them together and you've got nothing."
The Dow Jones Industrial Average rose 580.25 points, or 2.32%, to 25,595.8, the S&P 500 gained 44.19 points, or 1.47%, to 3,053.24 and the Nasdaq Composite added 116.93 points, or 1.2%, to 9,874.15.