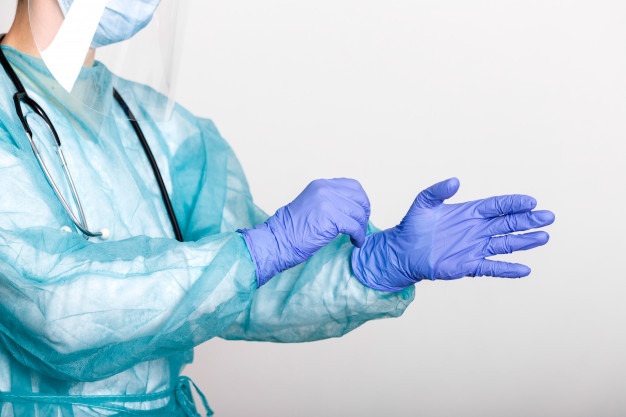 As the coronavirus was lashing Louisiana last month, hospital workers in the small town of Monroe lined up before work for a free lunch from a nearby steakhouse — paid for by the Chinese government.
When the meals arrived in a big white truck, a local newspaper photographer was on hand to capture the moment as health care workers, still in scrubs, held up signs with big red hearts. The Chinese Consulate in Houston, working with a local World War II museum, had donated meals for everyone at Monroe's St. Francis Medical Center, which had been hit hard by COVID-19.
"Thank you for everything," a health care worker tells the Chinese Consulate in a video posted to Facebook.
With China on the defensive over the coronavirus pandemic, its diplomatic missions in the United States are on a charm offensive, organizing donations of medical supplies and food to communities large and small. All five of China's consulates in the U.S., along with its embassy in Washington, have been involved, an NBC News investigation found.