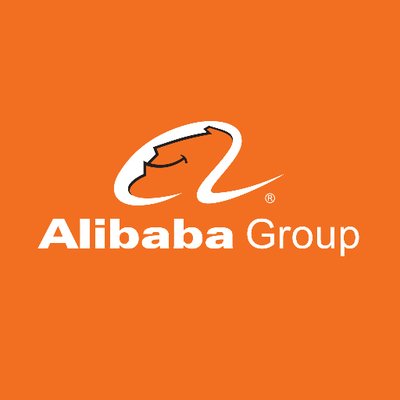 While many companies are hurting from disruption caused by the virus, Alibaba has seen traffic at its online marketplaces shoot higher and demand grow for services like food delivery. Local authorities have even turned to its cloud business to build health-tracking apps.
The company, which emerged as China's leading e-commerce company after the 2003 SARS outbreak, is now positioning itself as a hirer and a lender too, advertising for over 100,000 jobs and offering billions of dollars in loans to small and mid-sized enterprises (SMEs) at a time when many others are retrenching.
Such moves have further embedded the firm in the lives of consumers, arguably more so than rivals like Tencent Holdings Ltd or JD.com Inc, which are trying similar initiatives but have narrower offerings.
"That's a classic gangster strategy: When the market pulls back, one company doubles down, and then when it returns, you have the whole market," said Jeff Towson, a professor of investment formerly at Peking University.
"It's something I haven't seen ... any other company do at that scale," he said of Alibaba's plan, announced in March, to lend $282 billion to SMEs in 2020.
It is pattern being repeated in the United States, where technology giants Amazon.com Inc and Microsoft Corp have been able to weather the coronavirus storm better than smaller peers and concurrently reinforce their position, not only in the market but in the fabric of society itself.
But that also signals that big tech companies like Alibaba are only going to get bigger, potentially stifling smaller firms, analysts said.
To be sure, it is not all good news for Alibaba. E-commerce growth is slowing overall, with the company posting a loss of $1.09 billion on the value of outside investments in its most recent quarter during which the virus impact was most acute.
Still, online merchants said Alibaba was able to use the crisis to pull further ahead of newer rivals like Pinduoduo Inc, building on earlier moves to promote services like livestreaming which soared in popularity with both users and merchants due to travel curbs.