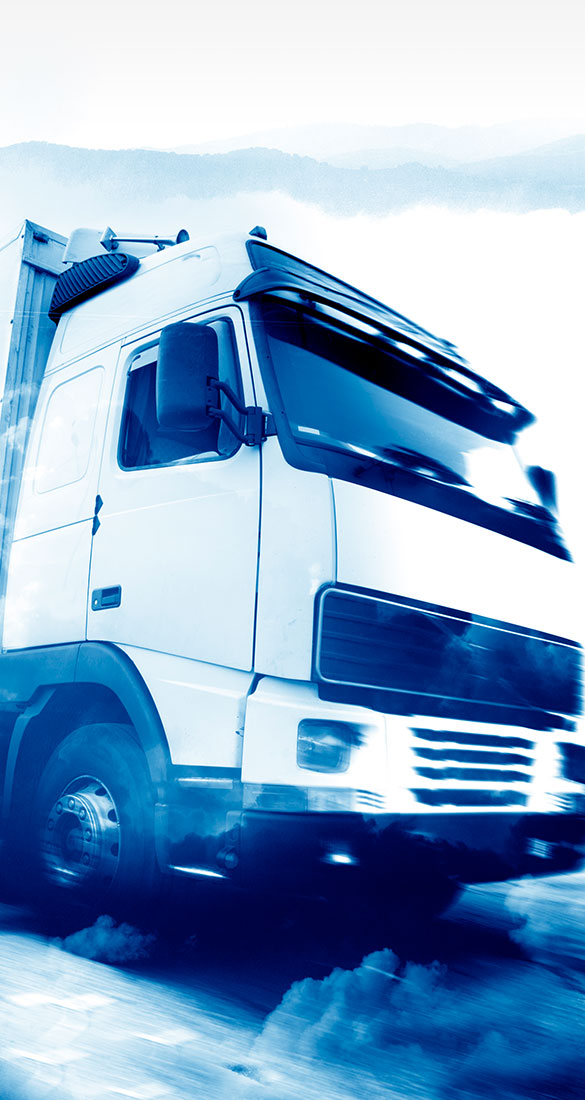 A commercial trucks and buses manufacturer was looking forward to enhancing its fleet uptime, accelerate repairs as well as improve its customer service by making use of unremitting data insights from across the entire value chain through a connected vehicle platform. Also, it seemed almost impossible with several major challenges inline the manufacturer had to face like non-availability of parts as and when needed, determining the main reason cause of breakdowns is not only time consuming but very costly.
Furthermore, the vehicle manufacturer necessitated backing towards accelerating its market share as well as revenue via building its vehicles to be additional reliable along with being cost-effective for operation.
Therefore, the company approached Cognizant for a data-driven IoT solution that would enable it in shifting from a reactive to a demand-driven parts supplier along with becoming a market leader.
Cognizant aided them in designing as well as developing a flexible, innovative and open architecture-based cloud platform that had the capacity to integrate with any sort of telematics device in order to make certain adoption of new market capabilities swiftly.
Furthermore, Cognizant started working over the manufacturer's internet of things platform so that they can deliver high performance, low latency solutions. This was specially designed for facilitating scaling and speed so that the manufacturer is able to leverage and share vehicle data as per the requirement.
The integrated command center of the solution designed lets the manufacturer utilization of events that needed activities such as fault codes as well as repair orders towards enhancing its customer's experience via further integrated and consolidated systems as well as communications. In addition, an easy-to-use system aids monitoring, prioritizing along with triggering events for every single vehicle on the basis of data delivered by the telematics platform. Also, the remote diagnostics support dealers in planning vehicle repairs, whereas innovative filtering & sorting options enable stakeholders in identifying followed by locating their vehicles and dealers.
Cognizant assisted the company to link sensors over its vehicles to cloud-based analytics as well as telematics platform. This boosted the manufacturer's business by improving its vehicle uptime, retention of the customer with better service, and acquiring new customers.
In a nutshell, a swift three-way communication between fleet, dealers and manufacturer enabled in rapid approvals as well as updates. Also, the solution delivers better fleet uptime along with offering a lower cost of ownership with efficient management and asset consumption.