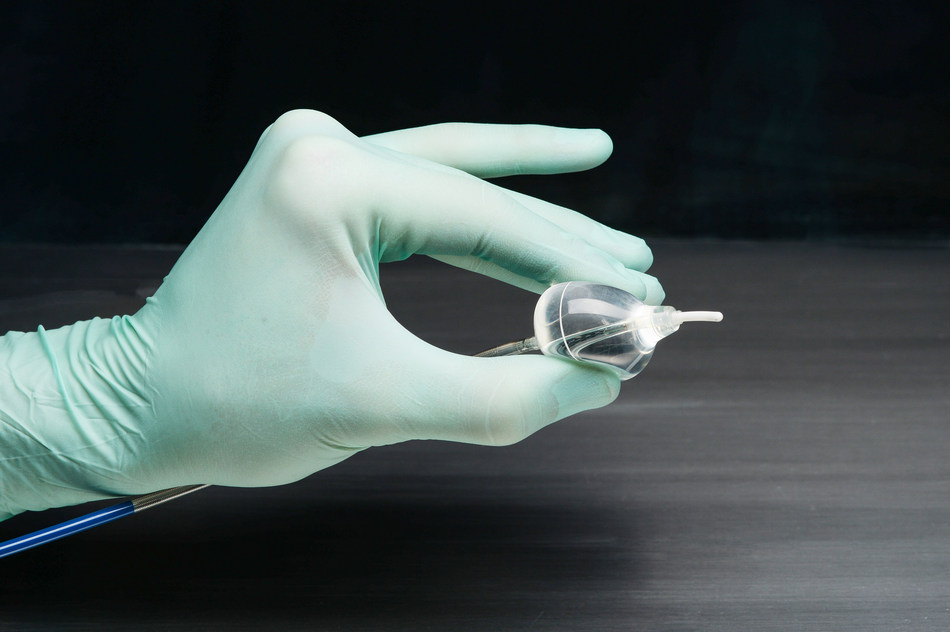 Approval of the HeartLight X3 System came as a result of a comprehensive submission, including outcomes from the study of 60 HeartLight X3 patients. In this pivotal confirmatory study, the X3 System achieved very rapid pulmonary vein isolation (PVI), in as few as three minutes for a single pulmonary vein.
"The HeartLight X3 System introduces a new level of speed, control and predictability for physicians - making it an ideal tool for AFib ablation," said Vivek Y. Reddy, M.D., Director of Cardiac Electrophysiology and Helmsley Trust Professor of Medicine at The Icahn School of Medicine at Mount Sinai. "This is a transformational technology when it comes to AFib ablation. Introducing direct visualization of the pulmonary veins and combining it with the ability to create continuous lesions is compelling."
"FDA approval of the HeartLight X3 System represents a substantial milestone for CardioFocus and is a promising new treatment option for the millions of Americans suffering from paroxysmal AFib," said Burke T. Barrett, Chief Executive Officer at CardioFocus. "By pairing the most compliant and dynamic balloon technology with the ability to deploy titratable laser energy at unprecedented speed while using direct visualization, we are able to offer a completely unique ablation technology to cardiac electrophysiologists. With this approval in hand, we will initiate a focused rollout of HeartLight X3 across the US."
Operators were able to complete procedures with minimal radiation exposure, with fluoroscopy times averaging seven minutes. All study endpoints were achieved, demonstrating significantly faster ablation and procedures times compared to the previous generation of HeartLight and with comparable safety and efficacy. Overall procedures times were 73.7 minutes for HeartLight X3 compared to 206 minutes from the historical control study for original HeartLight1. Long-term data from the study found that 71.9 percent of patients treated with the HeartLight X3 System achieved chronic study success, compared to the historical control HeartLight study of 61.1 percent2.
More than 2.3 million people in the U.S. suffer from AFib, the most common type of cardiac rhythm disorder, and the numbers are climbing along with the aging population.3 By 2050, AFib is expected to affect 15.9 million people.