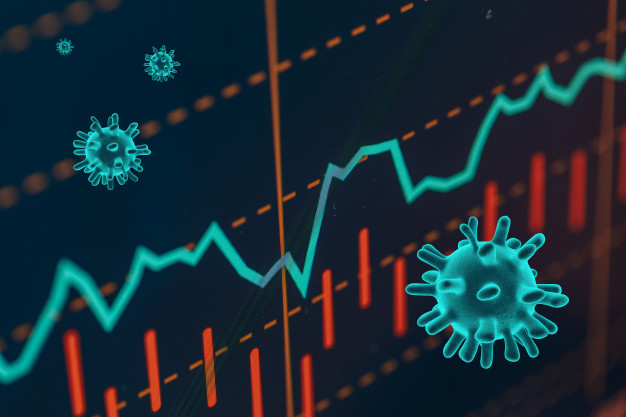 Markets are braced for a decline in earnings at some of mainland China's biggest publicly traded companies. The results are expected to provide first insight over the next two weeks into the effects of the Covid-19 pandemic on company profits.
Gree, China's biggest air-conditioner manufacturer, said it expected earnings for the first three months to drop between 70 per cent and 77 per cent from a year earlier for its biggest quarterly profit decline in at least a decade. It said the outbreak had disrupted sales and delayed the reopening of factories in upstream as well as downstream industries.
"Stalled economic activity in the first quarter will lead to a significant drop in earnings growth," said Li Lifeng, a strategist at Sinolink Securities in Shanghai.
Wanda Film, China's biggest movie entertainment company by market cap, said it expected to post a first-quarter loss of between 550 million yuan (US$77.8 million) and 650 million yuan, after the coronavirus forced cinemas to shut and delayed the releases of new films. This will be its first-ever quarterly loss since its listing in 2015. Smaller rivals such as Guangzhou Jinyi Media and Beijing Enlight Media also expected to report net losses for the period.
More such results in the coming weeks could dent an already shaky market sentiment. Profit growth at China's banking sector, which accounts for about a third of the weighting on the benchmark index, is expected to slow to 3.8 per cent in the first quarter, compared with a 6.6 per cent increase for the whole of 2019, as lenders increase provisions for bad loans, according to Shenwan Hongyuan Group.