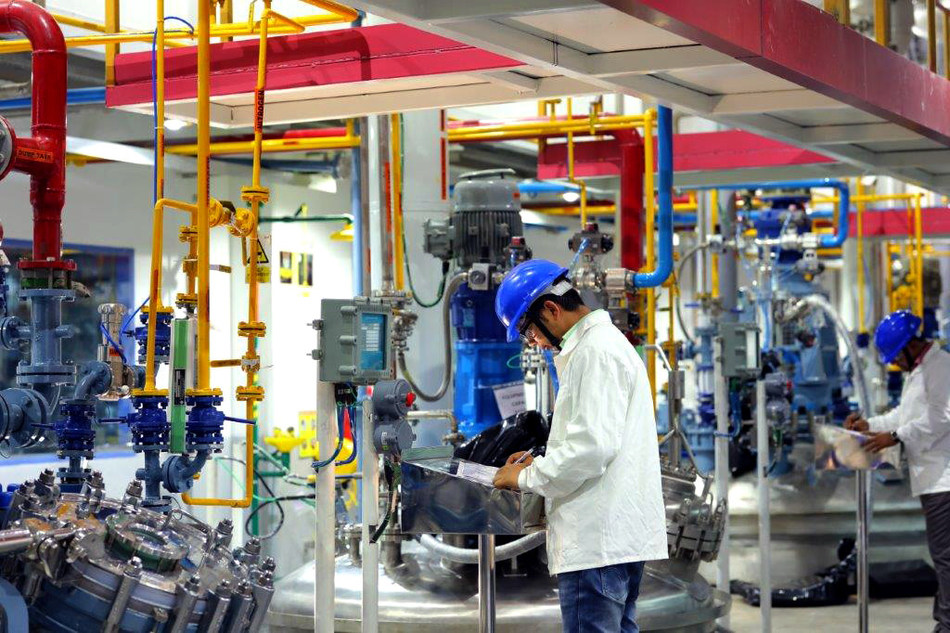 Sai Life Sciences, one of India's fastest-growing manufacturing and contract development organizations (CDMOs), today announced its entry into Pharmaceutical membership Supply Chain Initiative (PSCI) as 'associate member'.
Giving the welcome Sai Life Sciences within their group, a spokesman for PSCI said: "PSCI and its members are pleased to welcome Sai Life Sciences within their membership, becoming the first member of PSCI with headquarters located at La India We are delighted with the enthusiasm shown for integrating PSCI principles towards Responsible Supply Chain Management into their practices, as well as seeing their entry into our membership as another encouraging sign that responsible practices are gaining influence in a country that is important to many of our members' supply chains. "
The PSCI is a non-profit business membership organization whose vision is to establish and promote responsible practices that continually improve pharmaceutical supply chains. All PSCI members are expected to support and incorporate the organization's core principles that integrate five areas of responsible practice, such as ethics, labor, health and safety, environment, and management systems, into its supply agreements.
In response to the announcement, Krishna Kanumuri , Chief Executive Officer and Managing Director, stated: "For Sai Life Sciences it is a true honor to have entered the PSCI membership and to join its outstanding league of companies. This step is an outstanding reaffirmation of our commitment. to implement and be winners of responsible supply chain practices. "
Sai Life Sciences has firmly embraced sustainability as an integral part of its business and decision-making framework, moving from a 'compatibility-oriented' approach to a more proactive one. It has launched several initiatives, including the establishment of an online learning management system, adopting green chemistry principles under development, construction of new facilities such as 'green buildings', energy from renewable sources, improved health and safety of employees through industrial hygiene programs and community behavior development programs on training and health care. The sustainable development goals (SDGs) The company's focus is on minimizing its environmental footprint, strengthening its diversity and inclusion, returning it to society and improving its supply chain.
Sai Life Sciences is ISO (14001: 2015 and 45001: 2018) certified for its R&D and manufacturing facilities, has been awarded the Silver Medal in the EcoVadis CSR evaluation, and has received the '5-Star' rating for Excellence in EHS Practices at the CII-Southern Region awards of the year 2019.