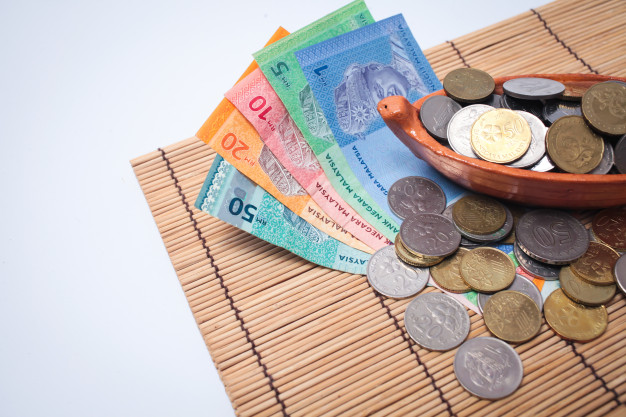 Singapore said on Thursday it was planning for a deep recession due to the coronavirus pandemic as its economy suffered the worst contraction in a decade in the first quarter, reinforcing fears global activity will slump sharply this year.
Singapore is among the world's most open economies and one of the first to report growth data since the virus spread from China earlier this year, portending more pain for other countries as they impose increasingly strict anti-virus measures.
Even though Singapore has so far avoided the lockdowns seen in other nations, its economy still shrank 2.2% in the first quarter from a year earlier, with heavy hits to services, construction and manufacturing, preliminary readings from trade ministry showed.
The small Southeast Asian city-state is a major financial center and port, making it a bellwether for global trade, and is a popular tourist destination.
The contraction was the biggest since the 2009 financial crisis and was below economists' expectations for a 1.5% decline. On a quarterly basis, gross domestic product (GDP) shrank 10.6%, the lowest since 2010 and below expectations for a 6.3% decline.
The data prompted the trade ministry to cut its 2020 GDP forecast range to -4% to -1%, from a previous range of -0.5% to 1.5%, and firmed up investors' bets for imminent fiscal and monetary stimulus.
"This could well be the worst recession ever on record for Singapore," said Irvin Seah, senior economist at Singapore's biggest bank DBS, predicting a 2.8% full-year contraction.
Economists polled by Reuters last week showed more than three-quarters believed the global economy is already in recession as the virus continues to spread, ending the longest expansion on record.