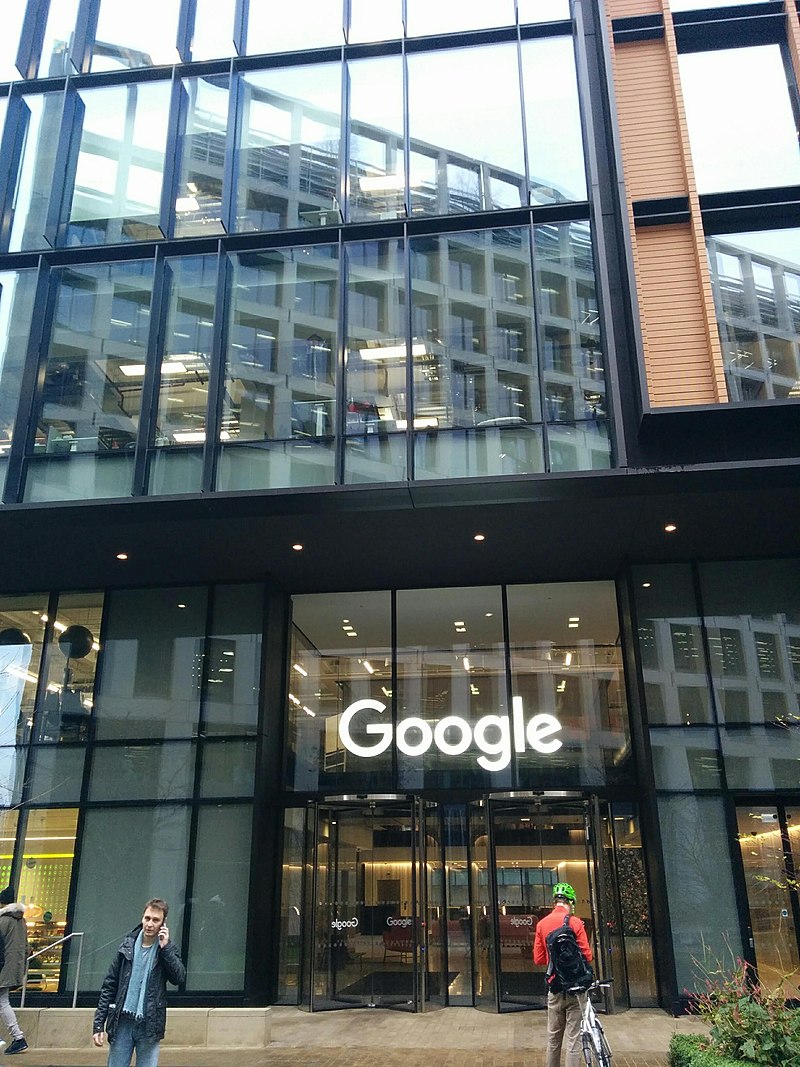 Some app developers say Alphabet Inc's (GOOGL.O) Google is increasingly pressing them to embed code in their own products that will deepen Google's access to data on consumers, giving the company a leg up on rivals.
The previously unreported concerns about Firebase, a set of software that Google makes available to apps, have become part of the broad investigations launched last summer by state attorneys general and the United States Department of Justice into whether Google has unlawfully stifled competition in online advertising and other businesses, two people with knowledge of the probes said this month.
The Texas attorney general's office, which is leading the states' investigation, and the Justice Department did not respond to requests to comment.
Google declined to comment beyond generally describing Firebase tools as optional, usable in tandem with competing services and potential revenue-boosters for apps. They spare app makers from coding basic components or having to install alternatives that can be more complex.
Embedded inside apps such as Instacart and Expedia, Firebase software plays a big role storing data, delivering notifications, logging glitches and tracking clicks.
Firebase tools give Google, the internet's top ad seller, information on what consumers are doing inside apps that it can exploit to target ads to users, according to makers of Firebase alternatives.
"It's about data collection and ad serving," said Bob Lawson, founder and director of mobile software company Kumulos. "The more Google knows about users, the more helpful it can be" to advertisers.