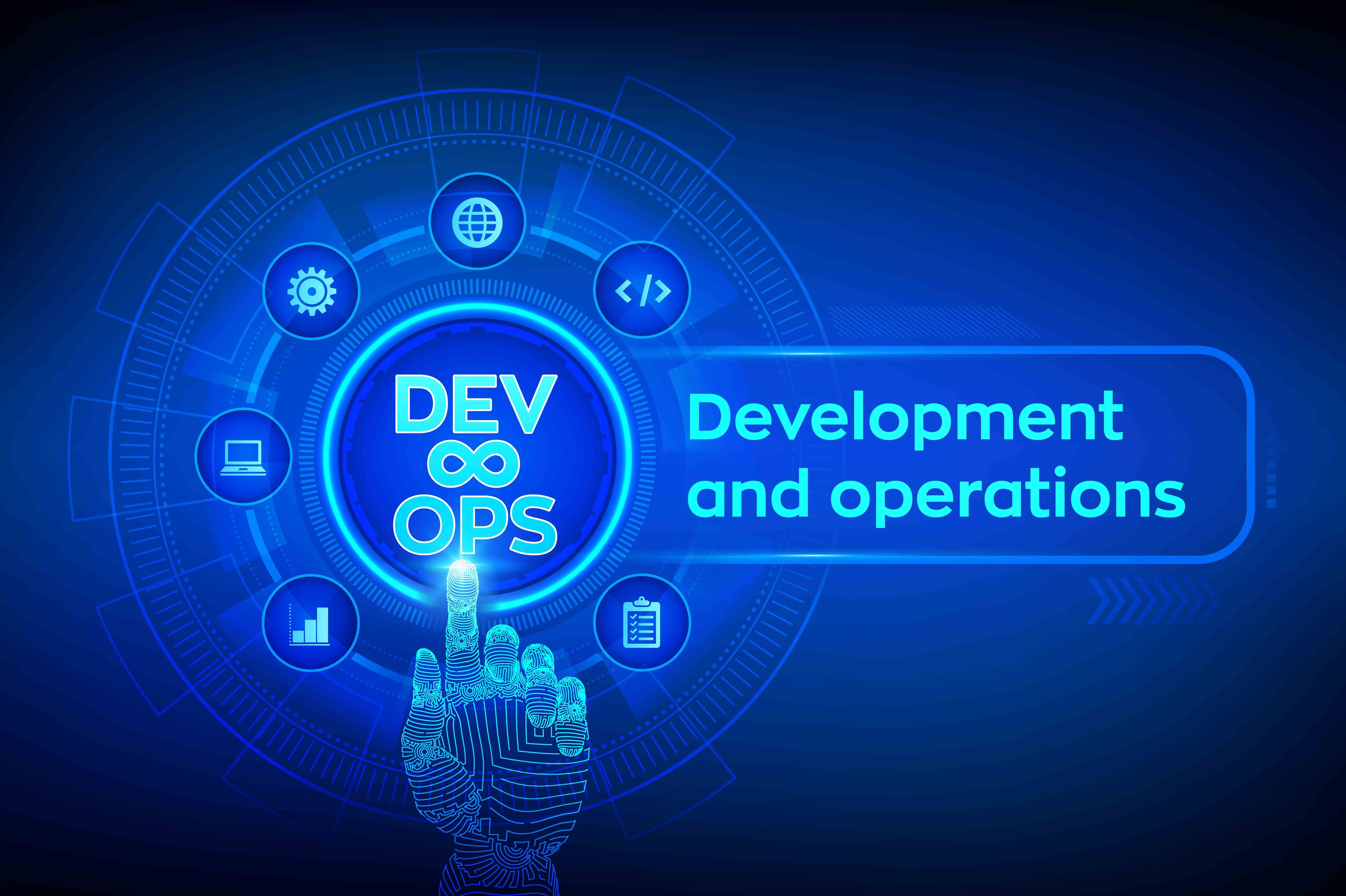 DevOps solutions as a process can capably lead towards a seamless association amongst organizational development as well as operations deprived of any disparity. This may result in getting enhanced results in terms of productivity followed by seamless workflow that further enables uninterrupted delivery in longer span, states a research report by The Insight Partners. Also, DevOps tools can assist in facilitating the process of production along with making it tractable across the teams. DevOps certainly is not the only solution been leveraged by organizations towards digital transformation, however it is perhaps one of the most significant tool that can eradicate all the digital silos.
Organizations deploying the DevOps initiatives will be able to breakdown almost all the technical silos amongst several teams of the organization in the process of software development. Digital transformation is a continuous process that requires continuous upgradations. Therefore, there persists a critical role between DevOps and digital transformation enabling organizations to redefine user experience by up scaling productivity.
Below are a few points highlighting Devops role towards Digital transformation:
Devops fuels rise of cross-functional teams by utilizing all the internal resources and tools towards digital innovations. This may perhaps enable the companies to get bet out of their existing employees whose talents were either hidden or wasted until now.
Moreover, key role of DevOps in digital transformation is to make certain that all the alterations towards development build as well as deployment of IT infrastructure & systems are impelled from code within the version control, eliminating the ambiguity of manual configuration along with facilitating traceability back to version control.
DevOps principles of augmenting flow, restricting the feedback loops as well as boosting continuous learning & experimentation are the seeds on which the plant of digital transformation can flourish and become reality.
Combining DevOps with microservices will further enable continuous as well as reliable change across the organizations. Devops teams will help in embracing microservices in order to make enterprise applications even more scalable, valuable, resilient as well as adaptable.
In this digital era, speed followed by reactiveness have become more significant than the control. And the DevOps aids in creating both the abilities from the perspective of technology as well as an organization, which will help in catering with the rising demands in terms of speed and intricacy.
DevOps further assists in drastically improving the agility, letting really fast response towards changing requirements of the market.
DevOps characterizes an advanced mode of working, around the entire value chain, for companies to implement novel services to the market followed by extracting efficiencies along with renovating the entire revenue streams that were almost impossible previously.