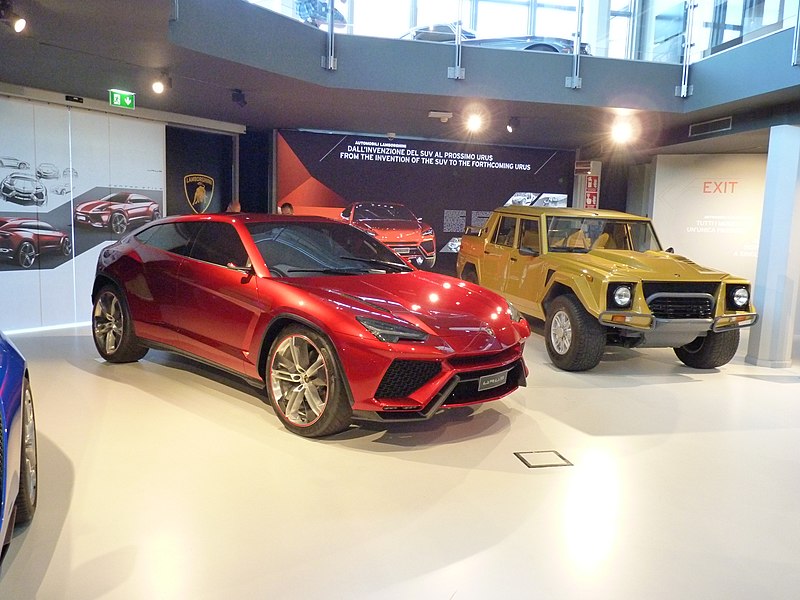 The Italian luxury car manufacturer then approached the experts of KPMG for their guidance as well as collaboration since it set out towards building what would be its first factory of the future. The journey of i4.0 started considering a target customer group for the new car model-Urus. Also, with the clear understanding of the preferences of targeted market, Lamborghini collaborated with KPMG on a widespread i4.0 strategy defining working of the factory, its technology along with its processes.
With a strategic i4.0 blueprint as well as its defined objectives under consideration, KPMG developed & implemented a multifaceted IT platform with the ability of managing manufacturing operation at overall assembly & finishing halls. Moreover, this smart manufacturing factory features an extraordinary modular design by collaborating digital sensors as well as robots.
Vaunting the cutting-edge Industry 4.0 standards, this revolutionary facility unites the virtual worlds along with live production by the means of integrating robotics & machine-to-machine association with the Lamborghini's trained workers. And, now every single vehicle moves along the production floor through the AGVs (automatic guided vehicles) that independently can transport every car towards the next suitable work isle.
Furthermore, the smart manufacturing unit's data collection, electronic monitoring and reporting ability regardless of the location enables production workers to have control over all the aspects on site.
"Our ground-breaking Lamborghini project proved again the critical importance of considering value before technology on the i4.0 journey," says KPMG's Italy-based project leader Carmelo Mariano. "Elements of the value chain were incorporated into their overall strategy. And that's how companies should be thinking today as they pursue i4.0 transformation. Understand the value and performance factors of the business and then pursue the appropriate technology and related capabilities."