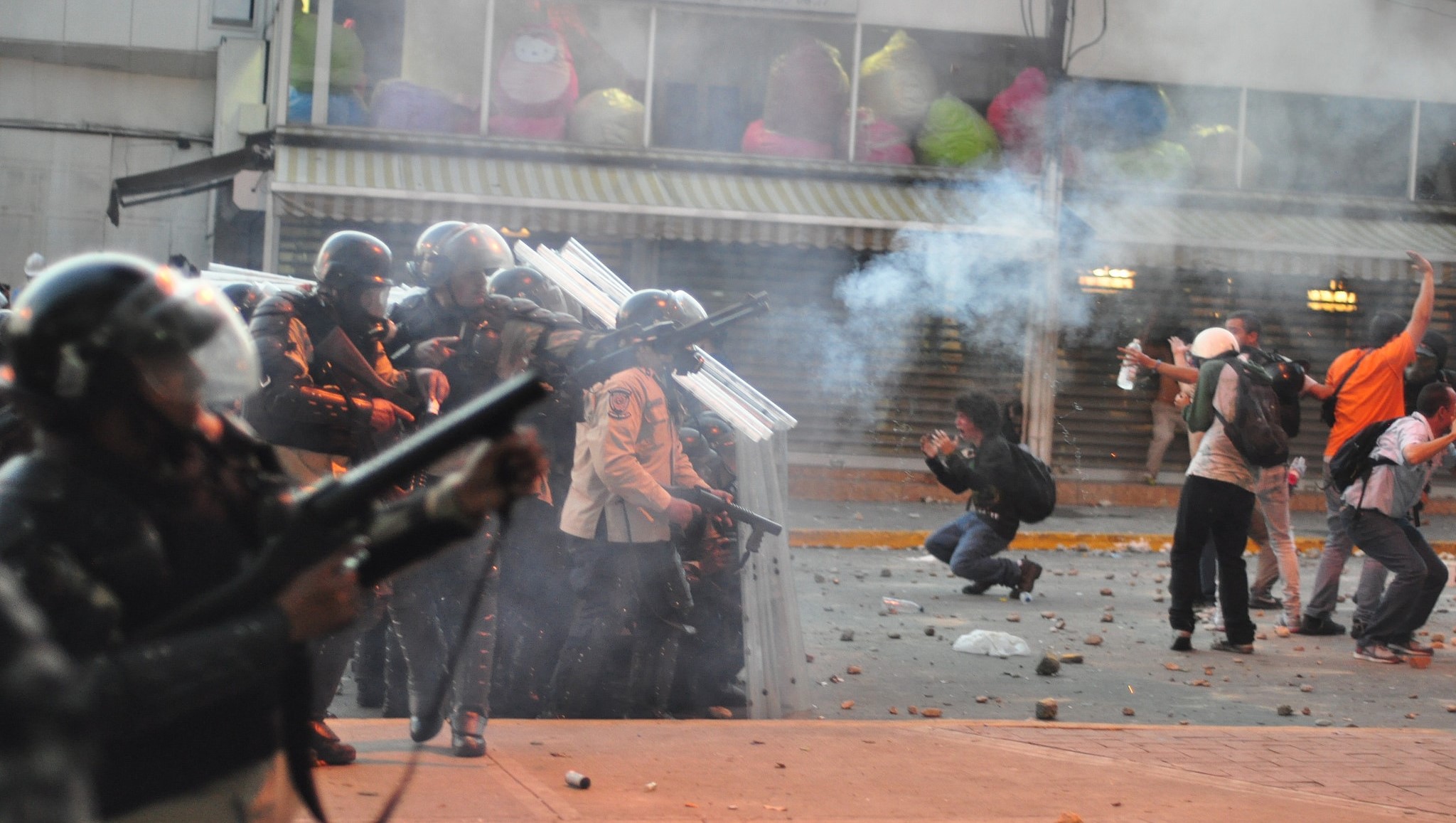 Directed energy is a breakthrough technology and a key reason driving directed energy weapon market across the globe. A number of global armies have started accelerating their efforts towards fielding a directed-energy weapon model in near future.
Directed-energy weapons offer speed-of-light engagement for national defense, homeland security and law enforcement. They can be used in either a nonlethal or lethal mode. A few potential applications of this innovative technology include missile defense system, anti-personnel weapon systems, as well as deactivating lightly armored vehicles or else mounted optical devices. Increasing demand for the usage of naval weapons within naval forces is one of the key factor propelling the global directed-energy weapons.
Furthermore, rising unrest in regions such as Hong Kong, Iran, India and Iraq has surged the demand for non-lethal deterrents such as tear gas. This is another factor boosting the market for the directed weapons industry across the globe.
According to Rupanjan Guha a Senior Research Analyst at The Insight Partners, the market is expected to rise with a CAGR of nearly 12 percent in forthcoming years with the U.S being the largest market and APAC (India, Japan and China) being the fastest growing markets. Key reason behind APAC's market development is escalating geopolitical tensions as well as increased defense budgets.
For instance, India has established a road map that will include spending USD 130 billion in coming five to seven years towards modernizing armed forces and augment their combat capabilities over enemies within the region. The idea consist of procurement of a range of weapons, air defense systems, missiles, fighter jets, drones, submarines & warships, surveillance equipment followed by the development of infrastructure for wide-ranging use of artificial intelligence.