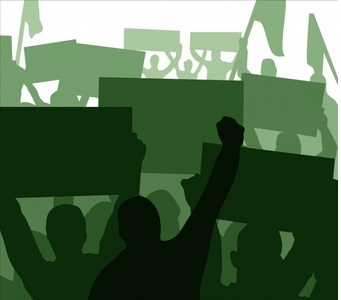 China warned the United States on Thursday it would take "firm counter measures" in response to U.S. legislation backing anti-government protesters in Hong Kong, and said attempts to interfere in the Chinese-ruled city were doomed to fail.
U.S. President Donald Trump on Wednesday signed into law congressional legislation which supported the protesters despite angry objections from Beijing, with which he is seeking a deal to end a damaging trade war.
The legislation requires the State Department to certify, at least annually, that Hong Kong is autonomous enough to justify favourable U.S. trading terms that have helped the territory grow as a world financial centre. It also threatens sanctions for human rights violations.
Beijing warned that the United States would shoulder the consequences of China's counter measures if it continued to "act arbitrarily" in regards to Hong Kong, according to a foreign ministry statement.
Hong Kong's Beijing-backed government said the legislation sent the wrong signal to demonstrators and "clearly interfered" with the city's internal affairs.
Anti-government protests have roiled the former British colony for six months, at times forcing businesses, government, schools and even the international airport to close.
The financial hub has enjoyed a rare lull in violence over the past week, with local elections on Sunday delivering a landslide victory to pro-democracy candidates.