Digital Out of Home (OOH) is one of the medium of outdoor advertisement in digital form. Digital OOH is very effective in targeting customers by demographics, location, and behavior. All these factors are boosting their use across the world and driving the market for digital OOH (out of home). The market is swiftly progressing as traditional advertisers gradually realize the value of trading static billboards for digital. Digital OOH can deliver content that responds to the audience directly. With the rising digital targeting tools such as Google trends, Facebook Audience Insights, etc. advertisers can get an idea of their target audience and the overall effectiveness of their campaign.
The global digital out of home (DOOH) market accounted to US$ 6,084.1 Mn in 2018 and is expected to grow at a CAGR of 11.3% during the forecast period 2019 - 2027, to account to US$ 15,905.7 Mn by 2027.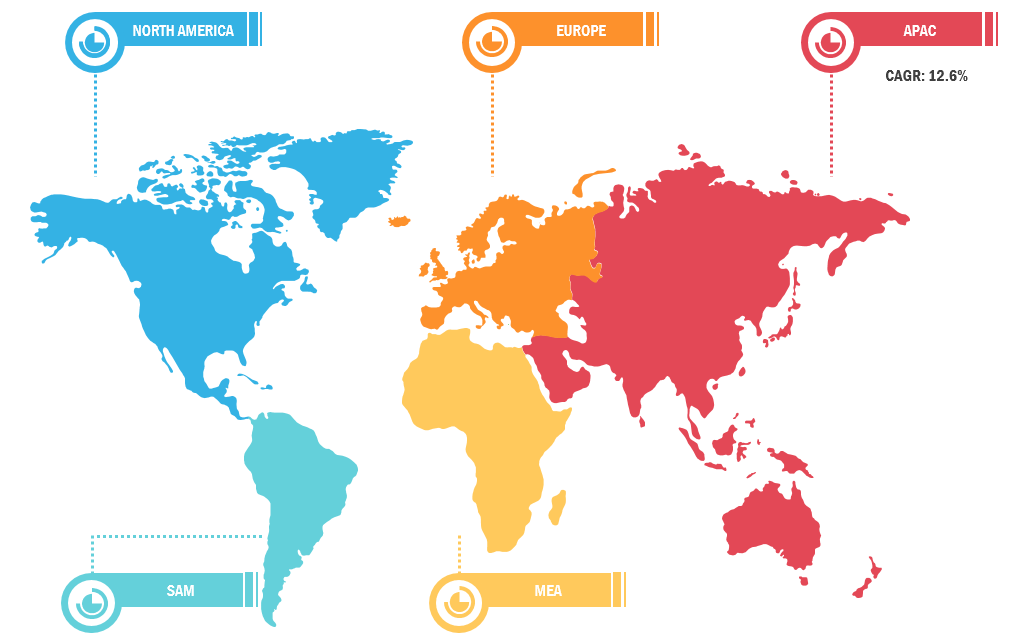 Some of the remarkable market initiatives in this industry includes announcement by JCDecaux S.A. for signing of the bus shelter advertising contract for the London Borough of Camden, with a footprint that covers a large part of central London, including the UK head offices of Google, St. Pancras International (Eurostar station) and the British Museum. Also, Outfront Media, Inc. revealed a partnership with The New York Jets for content program which is aimed to gain the attention of subway riders that with content that is visually engaging, relevant and of value to the transit audience.
Some of the key players in the digital OOH market include JCDecaux, Clear Channel Holdings, Inc., Outfront Media, Inc., Lamar Advertising Company, Fairway Outdoor Advertising, LLC, Lightbox OOH Video Network, Bell Media, Inc., Ayuda Media Systems, Signagelive, and Real Digital Media.
The global Digital Out of Home market by geography is segmented into six region including North America, Europe, Asia Pacific, Middle East & Africa and South America. Asia Pacific is expected to account for the largest share of the global Digital Out of Home market in 2017, followed by North America. In addition the, China and Singapore are the two key countries in APAC region which are expected to significantly drive the Digital Out of Home market and also expected to continue its dominance in terms of CAGR throughout the forecast period from 2019 to 2027.