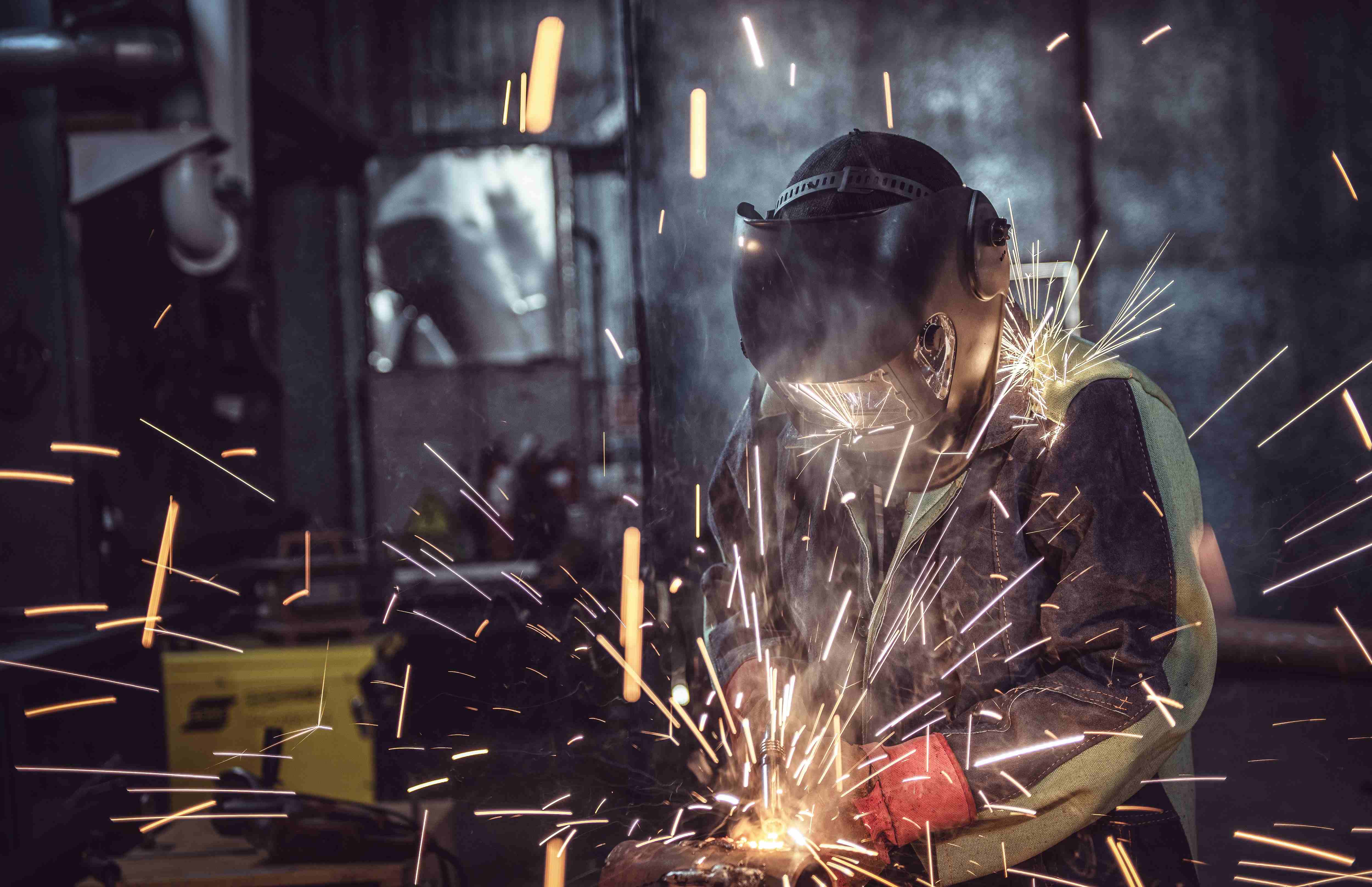 A recent research report states that the National Association of Manufacturers and the Manufacturing Institute indicates that the United States populace ranks manufacturing as a significant sector for the domestic economy. However, merely 30 percent parents with manufacturing sectors familiarity would probably encourage their coming generation to pursue manufacturing jobs. Nevertheless, millennials are having even more depressing viewpoint towards the industry with maximum of them considering this as least preferred career option.
Now with baby boomers reaching their retiring age, it is very important for the manufacturers to address this problem and attract millennial to join their workforce.
Implementing the advanced technologies to propel modern manufacturing
There is no doubt that the millennial is the tech-savvy generation that has grown up as 'digital natives.' Creating awareness across the state-of-art of technologies as well as innovation suited for manufacturing offers companies with the opportunity of competing with the Silicon Valley's job appeal. These technologies are inclusive of wearable AR & VR devices and advanced robotics amongst several others. By the means of getting technological advancements at forefront, manufacturers can actively change the negative perception of an obsolete as well as dirty workplace for the industry.
Make available learning opportunities
These young adults are very much inclined towards up scaling their skills within their jobs. Hence, by the means of investing in professional courses such as apprenticeships, internships as well as several certification programs, establishments can start recruiting & developing employees when they are the early stages of their career.
Focusing over capturing tribal knowledge
Manufacturers need to consider implementation of software for standard work instruction in order to create training materials swiftly, capture tribal knowledge or unwritten vital rules by a group of individuals of organization that is not common and dispense revisions deprived of any delay. One of the key advantage to a system like this is also inclusion of related photos as well as videos with detailed instructions, letting easy communication for complex procedures.
Implementing feedback loops towards fostering creative thinking
This might offer millennial employees with opportunities of further offering innovative solutions towards any business complications along with the feeling of keeping them invested in company's success. Providing expanses to share feedback surges collaboration & keeps fresher employees engaged.