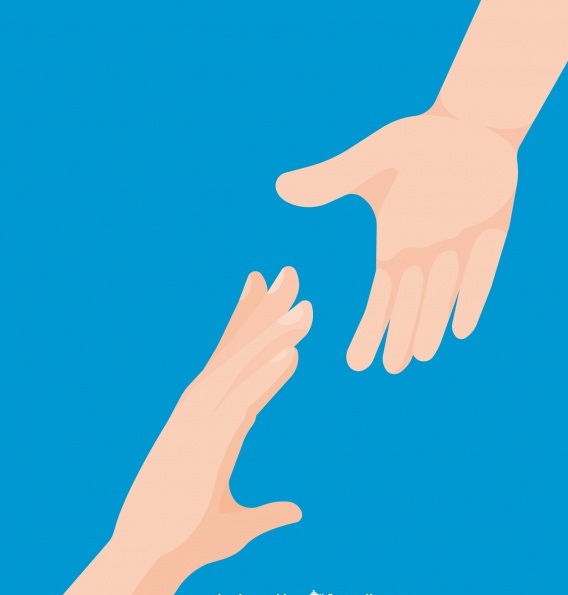 Despite a bitter and protracted trade war with China, U.S.-based multinational companies are pledging millions of dollars to support relief efforts during the coronavirus epidemic, with donations from surgical masks and gowns to food and research for a vaccine.
The fast-moving virus emerged just as companies were hailing phase one of a trade deal that ended 18 months of tit-for-tat that roiled markets and threw multinational companies into the crosshairs. Attempts to halt the spread of the new coronavirus have slowed the Chinese economy, with several airlines canceling flights to China, car plants suspending operations, restaurants such as Starbucks and McDonald's temporarily closing hundreds of stores across the country and some countries closing ports to passengers and cargo. Almost 600 people have so far died from the disease, and 28,000 remain infected.
With such deep economic ties to China, multinational companies are motivated to donate to support relief efforts, Steve Orlins, president of the National Committee on U.S.-China Relations, told NBC News.
"This is obviously an incredible disaster, and it's part of the corporate social responsibility that is embedded in corporations to donate at this point," he said. "Either they have Chinese Americans in their businesses who feel that they should be supportive of China, or they have big businesses in China and feel they should step forward, and they are."
Apple CEO Tim Cook tweeted that the company will donate to groups on the ground to help support people affected by the virus, saying: "We send our love and support to the many impacted by the Coronavirus." The Bill & Melinda Gates Foundation announced Wednesday that it will commit up to $100 million to improve detection, isolation and treatment efforts.
Walmart, which has more than 400 retail stores and 19 distribution centers across 170 cities in China, partnered with a Shenzhen-based nonprofit organization to donate $143,000 for medical supplies and local relief efforts in Hubei province, the center of the outbreak.
"I can't help but take pride in the way our teams come together to support their communities," Judith McKenna, CEO of Walmart International, said in a statement.
The hedge fund Citadel and Citadel Securities, a global market maker, donated $7.5 million to the Hubei Charity Federation and the China Charity Federation for relief efforts. A $1 million slice went toward medical supplies such as hand sanitizer and masks. JPMorgan donated $1 million to the China Foundation for Poverty Alleviation, an organization supporting relief and recovery efforts in the region.