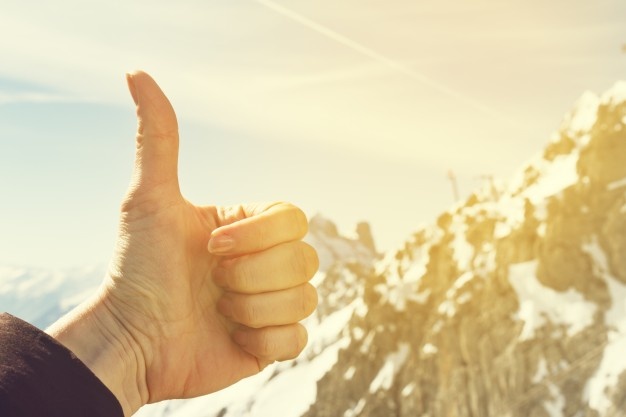 Chinese buying of American farm products will be determined by how competitive they are, and not just by estimates laid out in an initial trade accord, according to a US government trade adviser.
While China has pledged to buy at least US$80 billion in US agricultural products in the next two years, according to US trade representative Robert Lighthizer, purchases probably will be attuned to market conditions, said Tom Kehoe, an adviser to the US Department of Agriculture and the US Trade Representative.
"These are businesspeople," Kehoe said. "They are going to have to be in a competitive situation. Otherwise, they are not going to buy it."
Kehoe's comments underline the ongoing challenges for US growers competing in crop markets with products from Brazil and Argentina, where currencies have weakened against the US dollar. In the past three months, Chicago soy and corn prices have gained more than 5 per cent.
Announcing the phase one trade deal on Friday, China also stressed it has increased buying based on market conditions and following World Trade Organisation rules, adding it will import agriculture products from the US and other countries.
Sill, Beijing made detailed pledges on agriculture that would see it purchase at least an additional US$16 billion annually in commodities on top of the pre-trade war level of US$24 billion and endeavour to buy as much as US$50 billion annually, according to US trade representative Lighthizer.