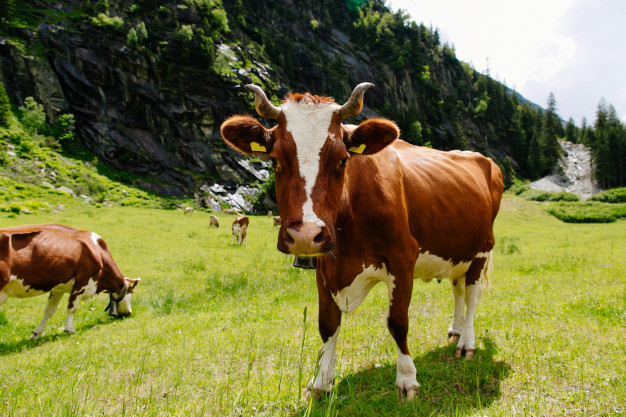 Small Robot Company harnesses the power & precision of robots as well as Artificial Intelligence (AI) towards progressing the methods of producing food with minimal chemical usage. The robots will probably make farms even more profitable along with augmenting the revenue as well as efficiency by replacing the tractors with robots.
The company will offer these small robots by using a Farming as a Service (FaaS) model that would be designed using robotics and AI in order to 'digitize the field' followed by offering precision farming.
These small robots designed by farmers for farmers will not only increase the profits of the farmer by guiding on which land to use but also enable increased production by using almost no chemicals. In addition to reducing chemical usage in arable farming with robots farmers might experience reduction in cultivation energy together with the CO2 emissions by almost 90 per cent.
We are commercializing a deceptively simple idea: small robots not big tractors. Because unfortunately big tractors are neither efficient nor environmentally friendly. What we have done is to take this idea, work with farmers to understand how it can answer their needs, and make this into reality," said Ben Scott-Robinson, co-founder of Small Robots.
"We are building robots that will seed and care for each individual plant in your crop. They will only feed and spray the plants that need it, giving them the perfect levels nutrients and support, with no waste," says Sam Watson-Jones, co-founder and fourth generation farmer. "It's the best of all worlds. An increased yield, as well as minimal chemical usage."
"Farms are getting less profitable. Revenues and yields for combinable crops have remained steadily flat for a quarter of a century. Margins are static at 1-4% per annum. But production costs keep going up - and so do prices for big, expensive, machinery. It's time for a radical change."