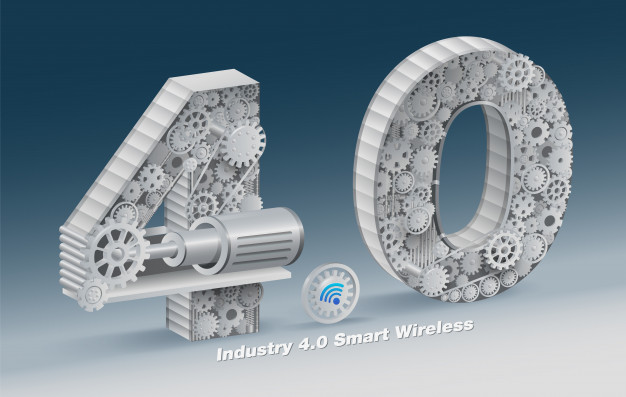 Industry 4.0 is the new-fangled methodology of combining traditional processes of manufacturing with the trending technologies such as the Internet of Things (IoT) towards enabling the machines to capture along with conveying further data through machine-to-machine communications so as to facilitate the businesses in making shrewder decisions.
However, all these need to be mobilized by a workforce equipped with skill sets required for developing systems, applications & services including Big Data & advanced analytics, artificial intelligence, robotics and automation. And as per a recent research it was found that by 2030, the global talent shortage may perhaps reach to 85.2 million people—costing companies nearly $1.313 trillion of dollars in lost economic opportunities. Financial and business services is one of the world's most important sectors in terms of contribution to GDP and it's the sector most threatened by severe talent shortages.
Moreover, the talent crunch will be even more harmful for small but at present its vast spots include Hong Kong and Singapore. By 2030, Hong Kong's financial services skills shortages will result in lost revenue equal to a staggering 12% of its total economy, while Singapore's could be equivalent to 6% of its economy.
Michael Franzino, president, Global Financial Services, Korn Ferry: "For a small economy, the most important resource is its people, and opportunities for growth are closely aligned to the skills of the population. Small economies like Hong Kong and Singapore have limited opportunities for expansion, so upskilling the existing workforce is critical. Human resource development holds the key both to economic development and reducing inequality by enabling local populations to achieve their potential."
The never ending requirement for superior and more skilled talent is not going away as of now. Instead, the augmented desire for digital technologies is driving the demand for better accessibility to these competences all through the organization. For instance, if accessibility is vital for adoption, leaders might possibly require to constantly make sure that their employees are having right tool set at place towards utilizing and interacting with the advanced features. Furthermore, these trends within accessibility as well as design recommend that organizations should start investing in training & talent that will make these technologies even more engaging instead of choosing for an extensive alteration in personnel as well as skill sets. These upfront investments would outspread the scope of these technologies all over the organization—in a further sustainable way.
Nevertheless, with the focus on accessibility, organizations will be able to better utilize and upscale the talents of their existing employees needed for interacting and unlocking the overall capabilities of Industry 4.0 technologies.