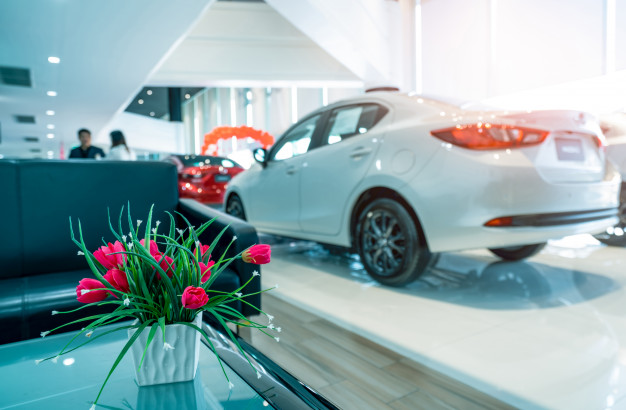 ---
ACV Auctions Inc., a dealer-to-dealer, online automotive marketplace, has crisscrossed the country conducting hundreds of lot visits and video conference calls to help its independent and franchise dealer partners prepare for the new normal. From April to June, the average number of cars sold per dealer on ACV's platform increased by nearly 100%. The ACV marketplace also experienced increased activity with bids per auction more than doubling. Despite dealership foot traffic remaining low, a digital-first approach to operations from inventory management to customer communications has helped ACV's dealer partners streamline their time and resources, while increasing access to data for efficient, bottom-line driven decision making.
While the near-term economic outlook is uncertain, it is clear that consumers will continue to need to buy and sell vehicles—and all eyes are on the massive 40 million-vehicle used car market as households penny-pinch and new vehicle inventory shrinks. However, the retail landscape may be changed for good. ACV is committed to helping its dealer partners navigate these unknowns with innovative tools and the know-how necessary to do more with less on both the wholesale and retail sides of their business.
"What the pandemic has taught the auto industry is that the shift to digital is imperative, and it needs to happen now. Dealers need to sustain business amidst retail closures, drive immediate sales and facilitate long-term growth," said ACV Auctions CEO George Chamoun. "The biggest challenge facing the used car market is a lack of trust and transparency. Our technologies, coupled with our massive inspector force and our vibrant marketplace, are solving those issues. Once dealers know the true condition of a car, they can buy and sell with confidence and speed, and grow profitable businesses."