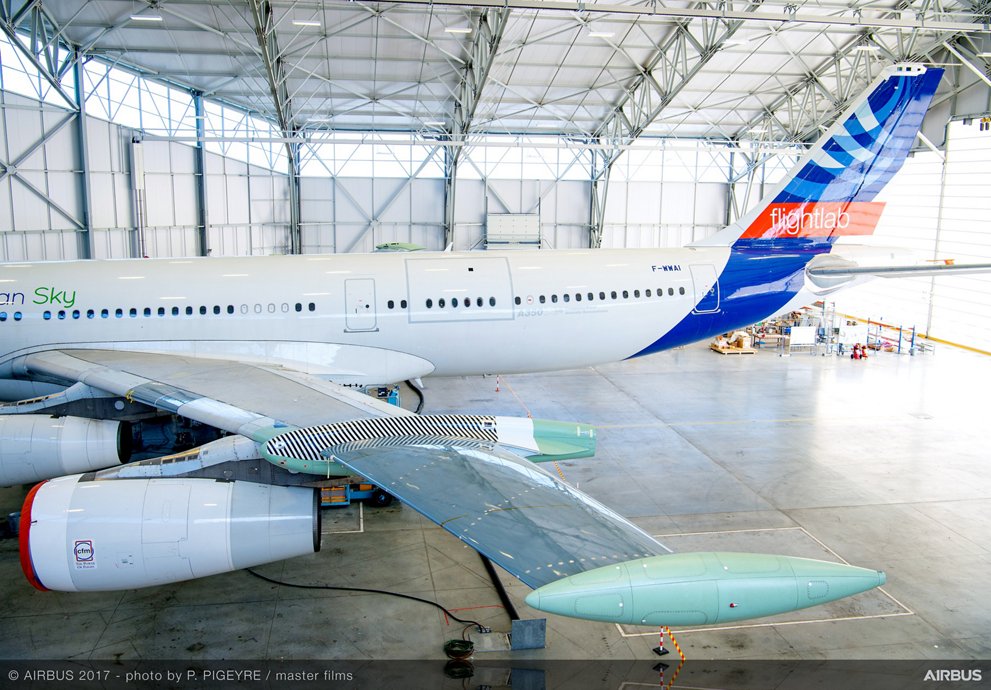 Europe's largest planemaker could set out its largest ever reorganisation plan by Wednesday, union sources said ahead of meetings early this week with Airbus, which declined to comment.
Airbus needs to move swiftly to counter the damage caused by a drop of some 40% in its 55-billion-euro jetliner business during the coronavirus crisis, industry sources say.
It has said it will announce job plans by the end of July, but needs to brief unions and governments on any major overhaul before a two-week "quiet period" ahead of its July 30 earnings.
Chief Executive Guillaume Faury set out a bleak backdrop when he confirmed in a German newspaper interview that Airbus was planning for a two-year drop of 40% in jetliner output.
"For the next two years - 2020/21 - we assume that production and deliveries will be 40% lower than originally planned," Faury told Die Welt.
Output will return to normal by 2025, while depressed deliveries are expected to catch up with production by the end of 2021, Faury added in the interview published on Monday.
Reuters reported on June 3 that Airbus was looking to hold underlying jet output at 40% below pre-pandemic plans for two years as the basis for any restructuring.