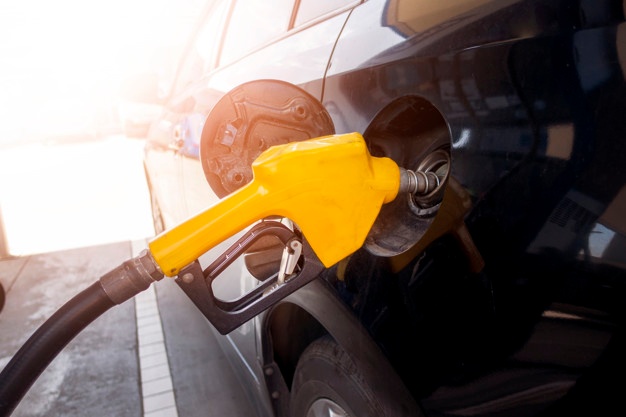 Road traffic in some of the world's major cities in June had returned to 2019 levels, data provided to Reuters by location technology company TomTom showed. But a resurgence of the virus in some places prompted drivers to stay home.
Congestion in Shanghai in the past few weeks was higher than in the same period last year. But in Beijing mobility dropped again in June as China's capital took steps to halt a new outbreak of the coronavirus.
Traffic in London and New York rose steadily in recent weeks although it remained well below pre-COVID 19 levels, TomTom data showed, while in Moscow it was back at last year's levels.
U.S. gasoline consumption in the second week of April was half the level a year earlier, according to Oil Price Information Service (OPIS), which tracks weekly same-store gasoline volumes at 15,000 fuel stations, while June demand was down just 22%.
Gasoline supplied, a proxy for demand, rose 9% in the week to June 19 but overall, in the past four weeks, fuel demand was down 17% from the same time a year ago, according to data released by the U.S. Energy Information Administration.
A resurgence of coronavirus cases in states such as Arizona and Texas held consumption in check.