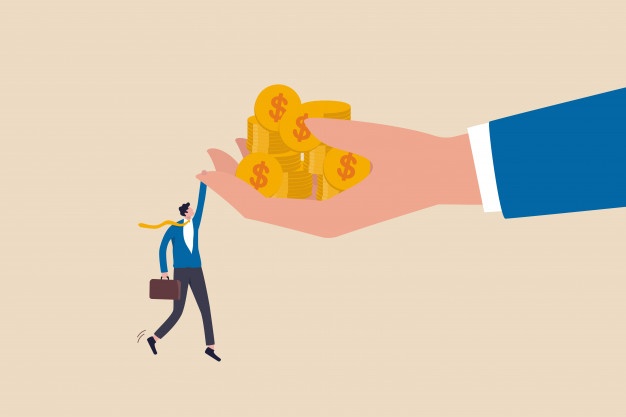 At the height of the market panic in March, Seattle-based Brandon Rasmussen, a senior fixed-income trader at $300 billion asset manager Russell Investments, had a client order to sell $2.5 billion worth of U.S. Treasuries.
He found, though, that such a transaction was near-impossible in a highly volatile market that made no exceptions for even one of the world's most sought-after assets.
Dealers refused to quote prices by phone, adding to the stress of executing a large order without distorting the market.
The solution Rasmussen eventually settled on was to break the order up into smaller chunks and process them electronically - something he may not have considered a few weeks earlier.
"The feedback that we got from dealers was that they were not quoting on the phone. They couldn't do that, they couldn't keep up with that," he said. "I think what this crisis has shown is that really if you weren't trading electronically, you should be trading electronically."
His experience illustrates how the volatility caused by the crisis, along with a new remote mindset of working from home, has pushed more traders to go digital in a market that has historically lagged stocks and forex in electronification.
That trend is reflected in the business on electronic bond-trading platforms.
For example MarketAxess, one of the biggest players, enjoyed record trading volumes in March. At rival Tradeweb, average daily turnover hit a record aggregate $1 trillion in that month, a more than 41% year-on-year increase.
Meanwhile MTS, part of the London Stock Exchange Group, said it won several large asset managers in Europe as clients during the crisis.