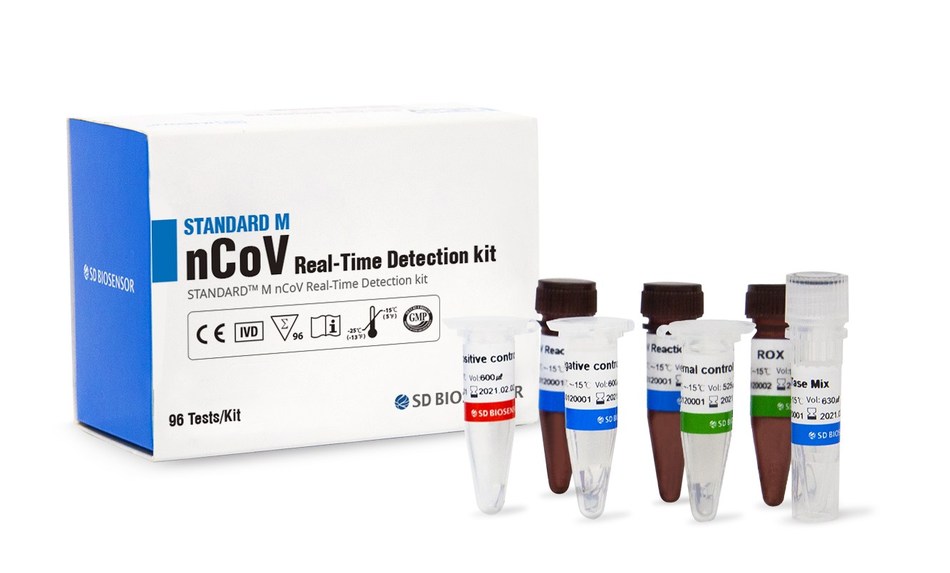 The U.S. Food and Drug Administration (FDA) issued an EUA (Emergency Use Authorization) for SD BIOSENSOR's STANDARD M nCoV Real-Time Detection Kit on April 23 , 2020 . With the EUA, SD BIOSENSOR is authorized to distribute the STANDARD M nCoV Real-Time Detection Kit in the United States. The STANDARD M nCoV Real-Time Detection Kit is used for the rapid identification and detection of the nucleic acids of the novel coronavirus (2019-nCoV) in human nasopharyngeal and throat swabs. This is an RT-PCR test that amplifies and diagnoses a specific gene sequence of COVID-19.
The Federal Emergency Management Agency (FEMA), which is part of the United States Department of Internal Security, already purchased $ 5.2 million in test sets from SD Biosensor in April 2020.
Hyo-Keun, Lee, CEO of SD BIOSENSOR, said: "We have been providing high quality sets since 2010. Our HIV, malaria and syphilis test sets are already listed by the World Health Organization (WHO - World Health Organization) as pre-qualified in-vitro diagnostics. We are proud that our COVID-19 sets will help fight the spread of the coronavirus and may save lives. We will continue to provide high quality products that will improve the health of everyone around the world. "
Robert Yu , CEO of Yuyu Pharma, said: "Working with SD BIOSENSOR will help us provide healthcare professionals with the much-needed COVID-19 sets. We hope that our efforts will help fight the corona virus. "