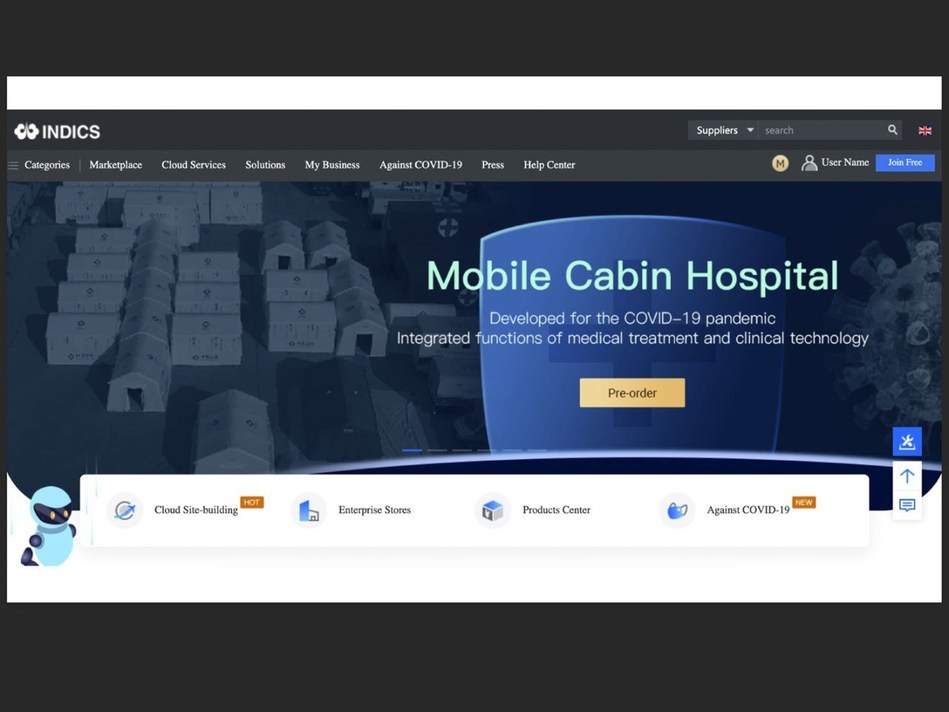 The 2020 International Conference on Industrial Internet was held on June 15 under cloud-based teleconferencing technology. Under the theme "New Era, New Infrastructure: Empowered, Convergence, Ecology", the event brought together more than 100 guests from Chinese ministries and commissions and local governments, as well as higher education and research institutions from China and abroad , research institute and industry associations. The event was seen online through a large number of global participants.
At the event, guests discussed online a series of topics, such as the new role of infrastructure in the development of the industrial Internet, in addition to the development and application of modeling and simulation technologies for cloud manufacturing.
In addition, the first standard has been released for China's assessment of occupational skills for professionals in the Internet industry. Meanwhile, China Aerospace Science and Industry Corporation Limited (CASIC), the sponsor, has unveiled its CASICloud new infrastructure platform strategy.
CASICloud, developed by CASIC, is China's first industry- focused Internet-centric public service platform , particularly in cloud manufacturing. As a state-level platform of its kind, it offers services to users in various industries and fields. For example, CASICloud has provided valuable data to help the country's central and local governments make decisions and companies to continue their operations in the midst of the outbreak of coronavirus disease (COVID-19).
On the other hand, CASIC is highly motivated to support the Belt and Road Initiative. Its CASICloud International Cloud Platform offers a group of services designed to facilitate cooperation between users of the platform in the countries and regions involved in the initiative of science and technology innovation, cross-border business services and international talent exchange.
CASIC unveiled its plans to provide more services in the future as more companies are able to seek better development based on industrial Internet technologies, in addition to providing full development of their advantages within the large engineering and integration system. of information and management to help promote modernization and improve the country's governance system.
The event also incorporates an online exhibition that shows CASICloud's achievements in building a digital society.