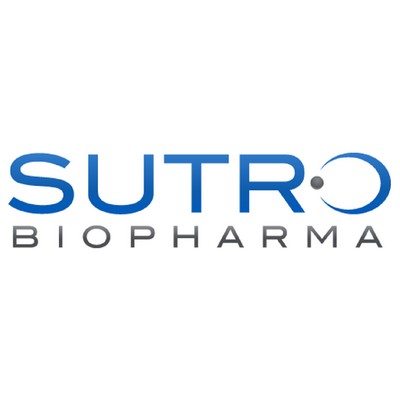 Sutro Biopharma, Inc., a clinical-stage drug discovery, development and manufacturing company focused on the application of precise protein engineering and rational design to create next-generation oncology therapeutics, announced the appointments of Carlos Paya, M.D., Ph.D., as Chair of the Scientific Advisory Board and Lainie Martin, M.D., as a member of the Clinical Advisory Board.
Dr. Paya is a proven academic and industry leader with 30 years of experience in leadership roles. For the past 9 years he has served as President and CEO at Immune Design Corp., (acquired by Merck). Prior to that he held leadership positions at Elan and Eli Lilly and was a Professor of Medicine and Immunology at the Mayo Clinic for 10 years. Dr. Paya received his M.D. and Ph.D. degree from the University Complutense of Madrid in Spain.
"Sutro is entering an important phase of growth as it moves multiple product candidates through clinical development and towards commercialization of its pipeline of antibody drug conjugates," said Dr. Paya. "I look forward to helping to bring Sutro's broadly applicable therapeutic targeting innovative medicines to patients."
Dr. Lainie Martin is an Associate Professor in the department of Hematology/Oncology at the University of Pennsylvania and serves as the Associate Director of the Gynecologic Oncology Clinical Research Unit. She previously was at the Fox Chase Cancer Center, where she led the Gynecologic Research Program and served as the interim Physician Director of the Office of Clinical Research as well as co-chair of the Scientific Review Committee. She has served as the Principal or Site Principal Investigator on over 75 trials and has extensive experience in the design and management of Phase I, II and III clinical trials. Dr. Martin received her M.D. at Temple University School of Medicine.
"The advances that Sutro continues to make, from its groundbreaking platform and unique drug development approach to initial positive STRO-002 clinical data in patients, are a testament to its strategy and leadership. The company is at an important and exciting inflection point," said Dr. Martin.
"The addition of these advisory board members brings a wide-range of relevant experience and expertise to Sutro," said Sutro's Chief Executive Officer, Bill Newell. "Given their diverse backgrounds and impressive track records, their contribution will provide valuable perspective and have a meaningful impact as we continue to advance as a company."