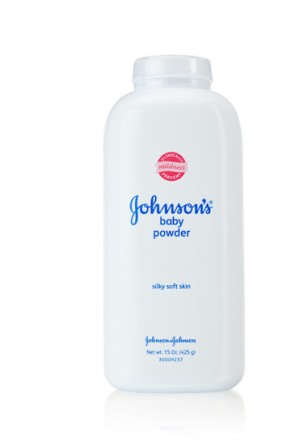 J&J faces more than 19,000 lawsuits from consumers and their survivors claiming its talc products caused cancer due to contamination with asbestos, a known carcinogen. Many are pending before a U.S. district judge in New Jersey.
"I wish my mother could be here to see this day," said Crystal Deckard, whose mother Darlene Coker alleged Baby Powder caused her mesothelioma. She dropped the suit filed in 1999 after losing her fight to compel J&J to divulge internal records. Coker died of mesothelioma in 2009.
In its statement, J&J said it "remains steadfastly confident in the safety of talc-based Johnson's Baby Powder," citing "decades of scientific studies."
J&J has faced intense scrutiny of the safety of its baby powder following an investigative report by Reuters in 2018 that found the company knew for decades that asbestos lurked in its talc.
Internal company records, trial testimony and other evidence show that from at least 1971 to the early 2000s, the company's raw talc and finished powders sometimes tested positive for small amounts of asbestos.