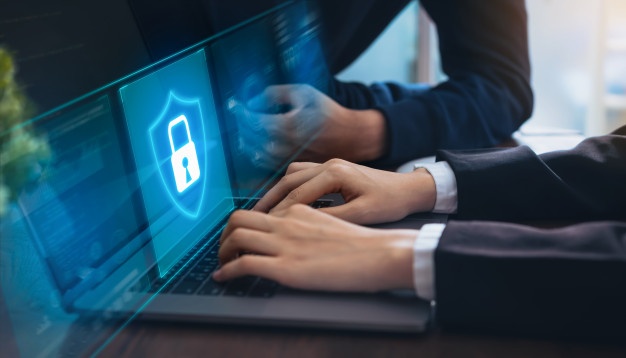 The expenses of data storing and certifying its availability are pretty much manageable when the organizations have already surfaced the data as per the priority, for instance, have separated based on the level of criticality, sensitivity and significance. As soon as the data classification has been made, which depends upon the impact of end-users & aggregators, sensitivity level, and also authorized revelation of the data. This classification enables aggregators to define a suitable back-up and recovery plan as well as helps in the formation of maintenance and purge guidelines for data protection. In other words, data classification helps aggregators to plan a definite disaster recovery strategy for effective utilization & retrieval of any data from any kind of human or environmental threats.
Data can be classified into 3 broad categories:
Public data: It generally features that unauthorized revelation, slight alteration, or even obliteration of any such data would not have any impact over the business.
Sensitive data: Unauthorized revelation, any alteration, or obliteration to sensitive data can result in a modest level of risk to the business. This needs to be the default taxonomy for any data that neither falls under a confidential or public data category.
Confidential data: This is a type of data in which unauthorized revelation, any alteration or obliteration can cause a significant level of risk to the business. For instance, it includes data protected by the state as well as federal confidentiality regulations plus data protected by privacy treaties.
Safety Measures for IoT Data Protection:
While designing any IoT edge there are few points that should be taken into consideration for electronic data management.
Consumers all across the world expect their data to be protected so that they can access it whenever they require it.
Proper analysis of data should be made and the data that is required only needs to be stored and rest all should be discarded.
Organizations should always be ready for any kind of situation good or bad, for instance, an outage strike. Also, companies with no disaster strategy have ceased to exist just a few days after the threat incident. Moreover, only disaster recovery planning is not enough, it needs to be upgraded at regular intervals.
In a nutshell, the world's cumulative internet usage is rising, fueling the momentum of IoT application, which requires a wide-ranging disaster recovery (DR) strategy for global as well as cross-region high accessibility IoT devices in order to recuperate the valuable data lost at the time of any tragedy.