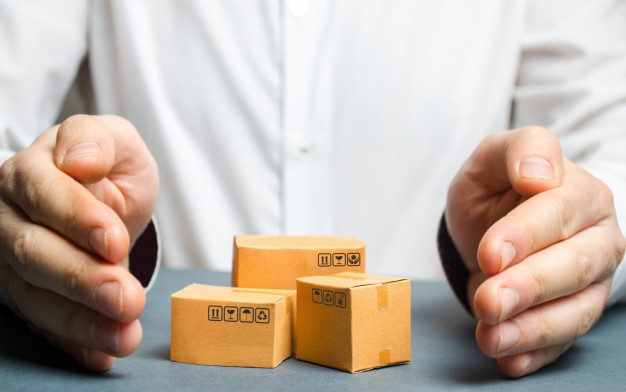 Below are a few trends that can be considered by an organization looking forward to making alteration in its procurement management:
Governing Supply Chain Council-A governing council is established so that objectives and strategies of supply chain organizations directly correlate with the corporate strategy. The council is also beneficial in removing barriers that exist inside the organization. Since the supply chain organization is now aware of the barriers, they have the opportunity to perform up to their potential.
Total cost of ownership (TCO), overPrice-Setting up a "total cost of ownership" outlook is an objective that the supply management organization needs to embrace and sustain throughout the entire enterprise. The executives of the company should be convinced to positively prioritize value over price.
Shared Strategic Sourcing- Strategic sourcing is the key that will aid in fueling supply chain management. Though a shared strategic sourcing drive players in the market will be able to deliver even better outcomes. A few organizations also include customers in the decision making process. This approach not only ensures accessibility of supplies but also results in reducing aggregate cost, streamlined procedures, and increased understanding of customers' evolving needs.
Supply Chain Network Contracts- More and more companies have started moving responsibilities in terms of contract management to the supply chain organization rather than leaving it in buying, legal, finance, or operations. A key advantage of this move is making certain that the contracts are brought together and kept up in a central store. Moreover, migrating contract management network to the supply chain organization lets the supply chain leader to more viably make use of the company's expenditure, especially in terms of services, where actually is an ample chance of cost-reducing cost as well as and risk moderation.
Enhancing the inventory- The worldwide economic downturn implies that more CFOs have kept inventory on their radar screens, and their financial teams are continuously searching for new ideas to enhance the bottom line and reduce working capital. Supply chain organizations should, therefore, continuously review the inventory quantities and attempt to keep them at an ideal level.
Lack of planning and forecasting are direct causes of inventories that are out of stock as per the business's needs. Hence, best-in-class organizations also are placing more emphasis on demand planning and forecasting as another means of ensuring ideal inventory stocks.
Setting up appropriate Levels of control and Reducing Risk- Supply chain management policies and procedures ought to follow a suitable sequence and structure, and it is essential to review them constantly and update them from time to time.
However, to go further in building policies and procedures is possible. That is why top players in the market consider a regular audit of their policies and controls vital so that they are assured that they are not creating congestions.
Some organizations are adopting sound techniques that include:
(1) Analyzing all the risk elements,
(2) Assessing the chance of a risk occurrence,
(3) Estimating the dollar impact on the sourcing decision if the risk incident suddenly takes place
(4) Determine the order for dealing with risks for monitoring and prevention of policies.
Social Responsibility- Social responsibilities like environmental impact are also taken into consideration by both buyers and consumers because reducing the carbon footprint caused by an event, organization, or product is necessary for the environment. Social responsibility is designed in such a manner that, it is of measurable corporate policies and procedures that result in favor of creating a better workplace. Social responsibility is also playing a significant role in decisions of best-in-class supply management organizations, and also when it comes to purchasing and evaluating risk. A company that has a meaningful social responsibility program protects offensive comments from workers and/or consumers