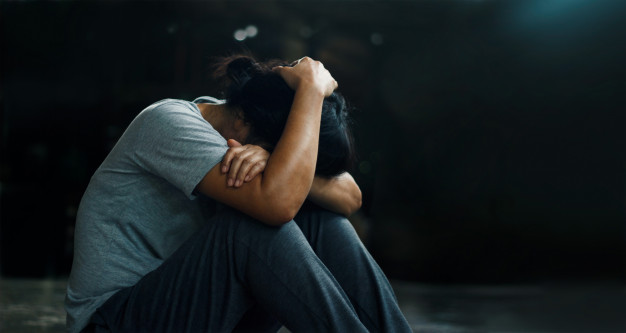 Neuritek Therapeutics, Ltd. (Neuritek), a biotechnology company incorporated under the laws of the UK and whose principal place of business is located at 200 W 57 th Street, New York, NY 10019 (United States), has announced that it has signed an agreement with the GEM Global Yield LLC SCS ("GEM") group, an alternative private investment group based in Luxembourg, to inject into Neuritek up to 25 million euros in a term of 3 years according to the public listing of Neuritek's ordinary shares. Neuritek will use those funds to develop treatments for Post-Traumatic Stress Disorder (PTSD), a medical condition that often develops in people who have been exposed to severe trauma.
The first 25 million euros will be in the form of a capital commitment that will allow Neuritek to withdraw funds for 3 years by issuing shares in the ordinary market in the name of GEM (or that of the indicated persons) and subject to the loan agreement (s). of actions.
Neuritek will control the terms and the maximum amount of the draft under these conditions and does not have a minimum amount stipulated. In conjunction with the public listing of Neuritek shares, the company will issue warrants to GEM to acquire up to ten percent (10%) of the company's remaining equity securities on a fully diluted basis. Warrants will have an exercise price per share equivalent to the closing price of the shares on the first day of commercial activity after the public offering of shares.