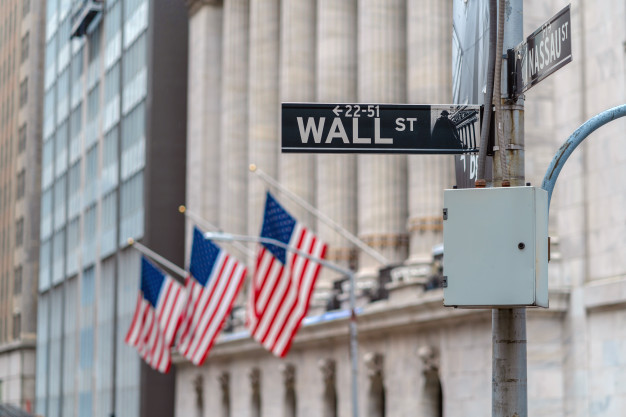 Just one of the world's biggest multi-strategy funds available to retail investors is in the black for the year after coronavirus panic saw markets fall across the board, data from Morningstar showed.
Multi-strategy funds vary in remit but generally have a much wider range of assets to choose from when investing, something that in theory is meant to allow them to weather a downturn.
Markets have been roiled in recent weeks as fears grew that efforts to contain the coronavirus, including telling people to stay at home, could precipitate a global recession.
Despite an injection of trillions of dollars of monetary and fiscal stimulus into the global economy by central banks and governments worldwide, volatility remains high and demand weak.
Performance data from the world's ten-biggest funds reported to analysis firm Morningstar - nine to March 23 and one to Feb. 29 - shows more conservative funds generally weathering the storm better than those that sought to take on more risk.
Market stresses to hurt funds included the blow-out in merger-arbitrage spreads, a seizing up of credit market liquidity and those betting on depressed market volatility, said Morningstar Senior Manager Research Analyst Francesco Paganelli.
For funds with a freer remit to roam across markets, pockets of safety could be found to help stem losses, including betting on falling stock prices, he added.