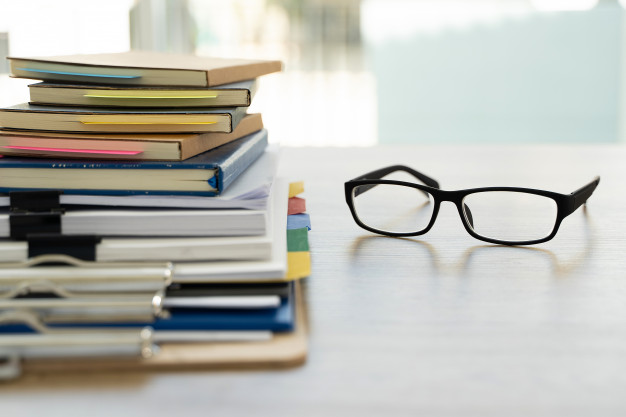 According to a research report by The Insight partners, "The global veterinary CROS market has been predicted to rise at a CAGR of 9.3% from 2020 to 2027." This is owing to the augmenting R&D expenditure, high cost of drug development along with the stringent regulatory requirements for the manufacturing of animal drugs in several countries are major reasons propelling the veterinary CROs market across the globe. APAC is a key developing market that is expected to rise with a CAGR of 10.4% and reach around USD 90.24 million by the end of 2027. Moreover, rising adoption of outsourcing clinical R&D in present development phases of animal drug and medical devices owing to the procedure complexities may perhaps be called a prime factor for the regions market growth.
However, there are several political, social, economic and technological factors impacting the market either positively or negatively across the region.
· Political: Favourable Regulatory Settings
Conducting clinical trials in global markets is a trend for expansion of services and products. However, there is a certain shift witnessed in favorability of newly established and emerging markets for contract research organizations. On one hand, CROs are viewing a drop-off in India, while on the other they are experiencing thriving opportunities across China. Japan is also anticipated to see an uptick in veterinary CRO services in upcoming years owing to the abbreviated process for regulatory applications. Also, in China the Association of Clinical Research Organizations (ACRO) continues to work with the government to provide shorter as well as more conventional timelines for the approvals of clinical trials.
· Economical: Cost-Effective Parameters
Cost-efficiency is a significant parameter that requires consideration while establishing an international research facility. Hence, developing economies of Asia Pacific region including China are ideal destinations for international investors to start their facilities at low cost. Moreover, the investigator fees in these regions are expected to be less than any western country like North America and Europe. The systematic regulatory followed by the economic incentives framework in the region further creates a great scope for growth opportunities for veterinary CROs.
· Social: Role of animal rights organizations in Asia
Animal conservation is rising at a rapid pace with governmental and non-governmental organizations that are coming forward in recent years. For instance, people for the Ethical Treatment of Animals (PETA) India is one of such organizations that is dedicatedly working to protect the rights of animals across the country. In addition, the organization is extensively spread across the continent with the aim of working for animal safety, ethics, and integrity. PETA Asia works through public education, cruelty investigations, research, animal rescue, legislation, special events, celebrity involvement, and protest campaigns. The ethical issues associated with the cruelty over animals for research and drug development process may be challenged by PETA or alike organizations emerging in the region, hampering veterinary CRO's clinical trial procedures.
· Technological: Adoption of Predictive Analytics Tools
Technological progress enables offering enhanced products with advanced features that have the ability to upscale the veterinary contract research organizations' clinical trials. For instance, the electronic medical record (EMR) is used by the veterinary CROs for reducing data errors aids in improving clinical trial efficiency, thereby making the trials cheaper and faster.