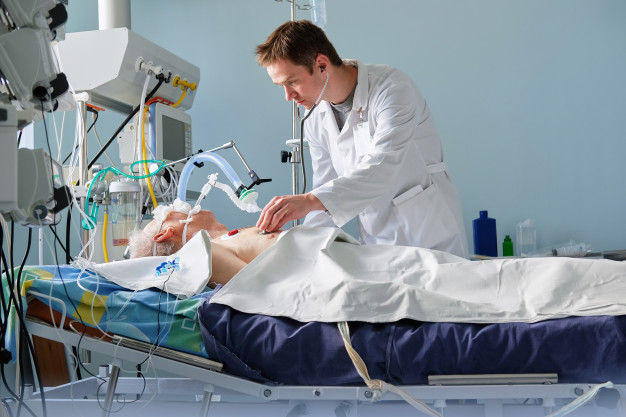 Medtronic plc, a global medical technology company, continues to make progress in increasing ventilator production worldwide. The company has increased production by more than 40 percent to date and is on track to more than double its capacity to manufacture and supply ventilators in response to the urgent needs of patients and healthcare systems across the globe confronting COVID-19.
Medtronic recognizes the acute need for ventilators as life-saving devices in the management of COVID-19 infections. High-performance ventilators play a critical role in the management of patients with severe respiratory illness, such as COVID-19, who require assistance because they cannot breathe effectively. By placing a patient on such a ventilator, the patient's lungs are permitted to rest and recover while the ventilator performs the functions of supplying oxygen and simulating the actions of breathing. Without ventilation support, some patients with severe respiratory disease might not survive.
Medtronic is an industry leader in respiratory care and device innovation. The company produces high performance ventilators for a variety of care settings, including the acute segment (in-hospital patients in intensive care units, emergency departments or on the general care floors) and the sub-acute segment (out of hospital, long-term care facilities or home-ventilated patients). Medtronic manufactures the Puritan Bennett™ 980 (PB 980) and Puritan Bennett™ 840 (PB 840) high performance ventilators in Galway, Ireland, which are primarily designed for critically ill patients in high acuity setting. A COVID-19 patient (with or without an underlying health issue) could be such a critically ill patient.