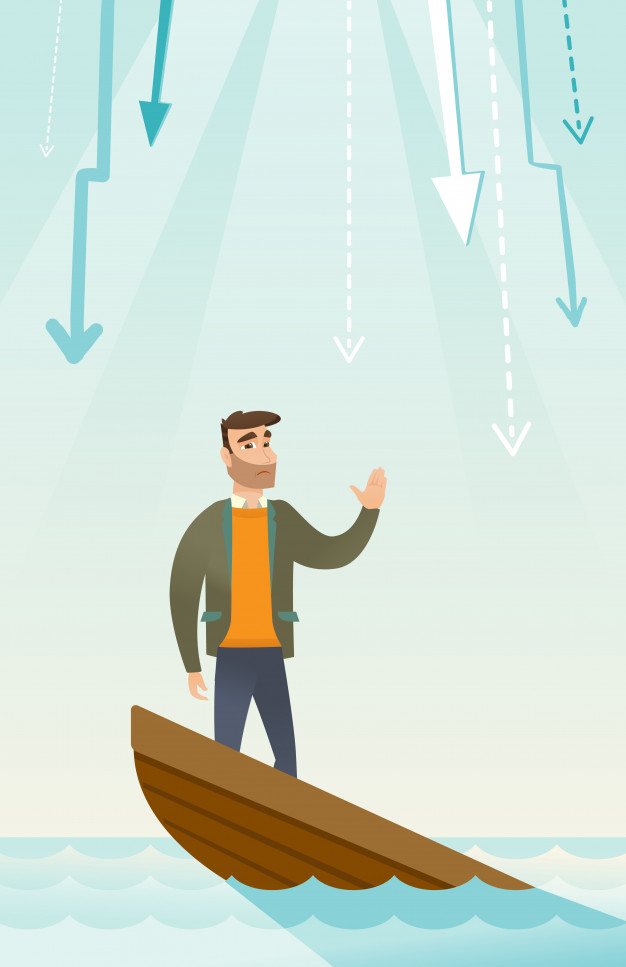 Job vacancies in Singapore are expected to fall further this year given the "uncertainties in 2020", said Manpower Minister Josephine Teo on Friday (Mar 20).
Her comment followed the release of the Ministry of Manpower's (MOM) job vacancies report for 2019, which shows the number of vacancies fell due to cautious hiring sentiments.
There were 52,900 job vacancies compared to 63,300 vacancies in 2018.
However, vacancies remained available across sectors, particularly in the growth sectors, said MOM.
"Job opportunities were mainly in information technology, healthcare, business development and sales," the report said.
In a Facebook post, Ms Teo said the findings have been overtaken by the "evolving COVID-19 outbreak and a global economic slowdown", adding that the results were "no surprise".
"There were fewer vacancies overall in 2019 but still many opportunities in the growth sectors. However, given the uncertainties in 2020, we expect vacancies to fall further," she added.
About 42 percent of the vacancies in 2019 were newly created positions as a result of business formation and expansion, said MOM, similar to 2018.
Growth sectors, such as ICT, professional services, financial and insurance services, wholesale trade and healthcare have above-average proportion of vacancies for newly created positions.
There was demand for software, web and multimedia developers and systems analysts, as well as commercial and marketing sales executives, business development managers, nurses and healthcare assistants.
For 51 per cent of PMET vacancies, such as in software, web and multimedia developers and commercial and marketing sales executives, employers placed greater emphasis on skills, work experience and attitude, rather than academic qualifications.