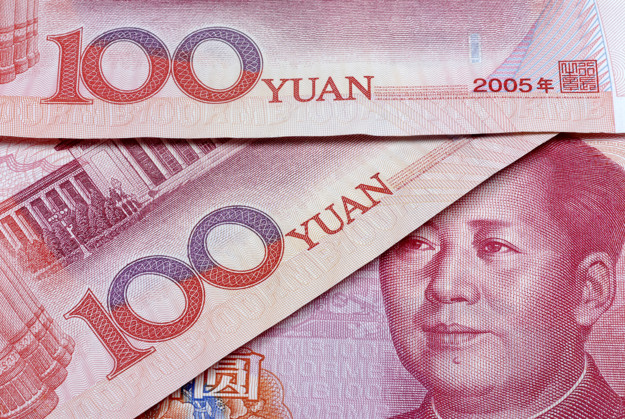 China kept its benchmark lending rate steady on Friday, defying expectations for a reduction to ease borrowing costs in an economy jolted by widespread disruptions to businesses from the coronavirus pandemic.
The one-year loan prime rate (LPR) was left unchanged at 4.05 per cent from the previous monthly fixing, while the five-year LPR remained at 4.75 per cent.
Analysts said the unchanged rate suggests policymakers may think recent measures are enough to help the economy in the immediate term, after the central bank last week cut the
amount of reserves commercial banks are required to hold.
A total of 40 respondents, or 71.4 per cent of all participants, in a Reuters survey had expected a reduction in the LPR, with 36 predicting either a five basis point or 10 basis point cut in the one-year rate and no change to the five-year rate.
The LPR is a lending reference rate set monthly by 18 banks. The People's Bank of China (PBOC) revamped the mechanism to price LPR in August 2019, loosely pegging it to the medium-term lending facility (MLF) rate.
However, the PBOC left the borrowing cost on its one-year MLF loans unchanged on Monday, despite the US Federal Reserve slashing interest rates to near zero to counteract the economic shock from the coronavirus outbreak.
"The lack of any cut this month means that the LPR is still only 10 basis points lower than it was at the end of last year, following a small cut in February.
This clearly won't be enough to revive demand in the current environment," said Julian Evans-Pritchard, senior China economist from Capital Economics.
"Much larger cuts by central banks elsewhere, most notably the US Fed, have received a muted reception. But the PBOC has an unusually wide range of tools at its disposal, and the scale of monetary easing in China has been more substantial than the modest decline in policy rates alone suggest."