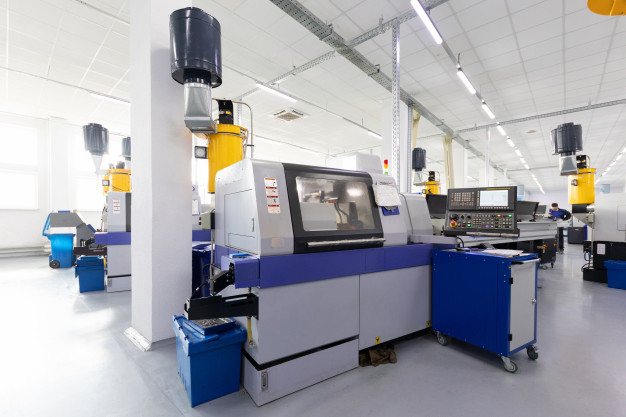 Steel Dynamics, Inc. provided first quarter 2020 earnings guidance in the range of $0.83 to $0.87 per diluted share. Comparatively, the company's sequential fourth quarter 2019 earnings were $0.56 per diluted share and prior year first quarter earnings were $0.91 per diluted share. Fourth quarter 2019 results included refinancing costs of $0.01 per diluted share and lower earnings of approximately $0.05 per diluted share associated with planned maintenance outages at the company's two flat roll steel mills.
First quarter 2020 earnings from the company's steel operations is expected to be meaningfully higher than sequential fourth quarter results, due to increased shipments across the platform, most notably for the company's long products steel group. Average quarterly steel product pricing is expected to increase during the quarter, offsetting the rise in scrap costs resulting in steady metal spread. Profitability has improved throughout the steel platform.
The customer order backlog for the company's steel fabrication platform is at a record high level and customers currently remain constructive concerning non-residential construction projects. At this time, projects have not been delayed or canceled. First quarter earnings from the company's steel fabrication operations are expected to be strong, but lower than near-record sequential fourth quarter results due to seasonally lower shipments.
As scrap prices stabilized and increased in the quarter, first quarter 2020 profitability for the company's metals recycling platform is expected to improve when compared to sequential fourth quarter results, based on increased volume and metal margin expansion.
It is too early to determine the scope of the negative impact that will occur from the coronavirus (COVID-19) on global economies, and the related impact to the domestic economy and steel demand environment. At this time the company's steel and steel fabrication order backlogs are strong and customer order activity has remained steady. However, given the continued spread of COVID-19 and recent announcements concerning temporary closures of steel consuming businesses in an attempt to slow the virus in the United States, the company expects these events to impact order activity in the coming weeks. The company believes trade protections that are already in place will continue to limit the amount of unfairly traded steel products coming into the United States, providing additional support for domestic steel mill utilization.
"Protecting the health and well-being of our teams, their families, and our communities is at the core of our company," said Mark D. Millett, President and Chief Executive Officer. "We have been monitoring the COVID-19 situation and have implemented additional policies and procedures to protect our teams from exposure and to ensure uninterrupted service to our customers. Our commitment is to the safety of our people, families, communities, and to meet our customers' needs. This is supported by the strength of our capital foundation and unmatched cash flow generation capability that exists in both strong and weak demand environments. Our liquidity remains strong at nearly $2.7 billion as of February 29, 2020, which includes our unused $1.2 billion unsecured revolving credit facility."