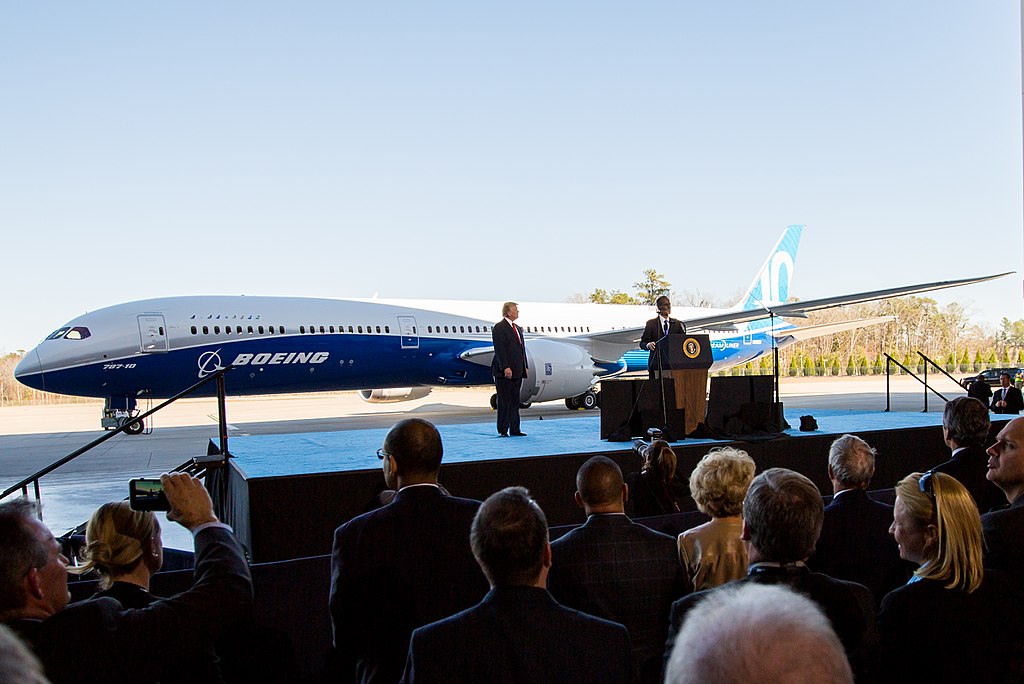 Boeing Co on Tuesday called for a $60 billion lifeline for the struggling U.S. aerospace manufacturing industry, which faces huge losses from the coronavirus pandemic.
Reuters first reported that Boeing was seeking "tens of billions of dollars" in U.S. government loan guarantees and other assistance as faces it a looming liquidity crunch due to the coronavirus' impact on the aviation sector, two people briefed on the matter told Reuters.
Boeing spokesman Gordon Johndroe subsequently said the company "supports a minimum of $60 billion in access to public and private liquidity, including loan guarantees, for the aerospace manufacturing industry."
Boeing declined to say how much of that would be for the planemaker versus loan guarantees for its suppliers; it was also unclear if U.S. banks would loan any of the more than $60 billion without government backing.
The U.S. planemaker has told lawmakers it needs significant government support to meet liquidity needs and it cannot raise that in current market conditions, the people said.
Boeing confirmed Monday it was in talks with the administration about short-term support, while U.S. President Donald Trump said Tuesday the U.S. government would provide support. Boeing has noted that typically 70% of its revenue flows to its 17,000 suppliers and has told lawmakers that without significant assistance the entire U.S. aviation manufacturing sector could collapse.