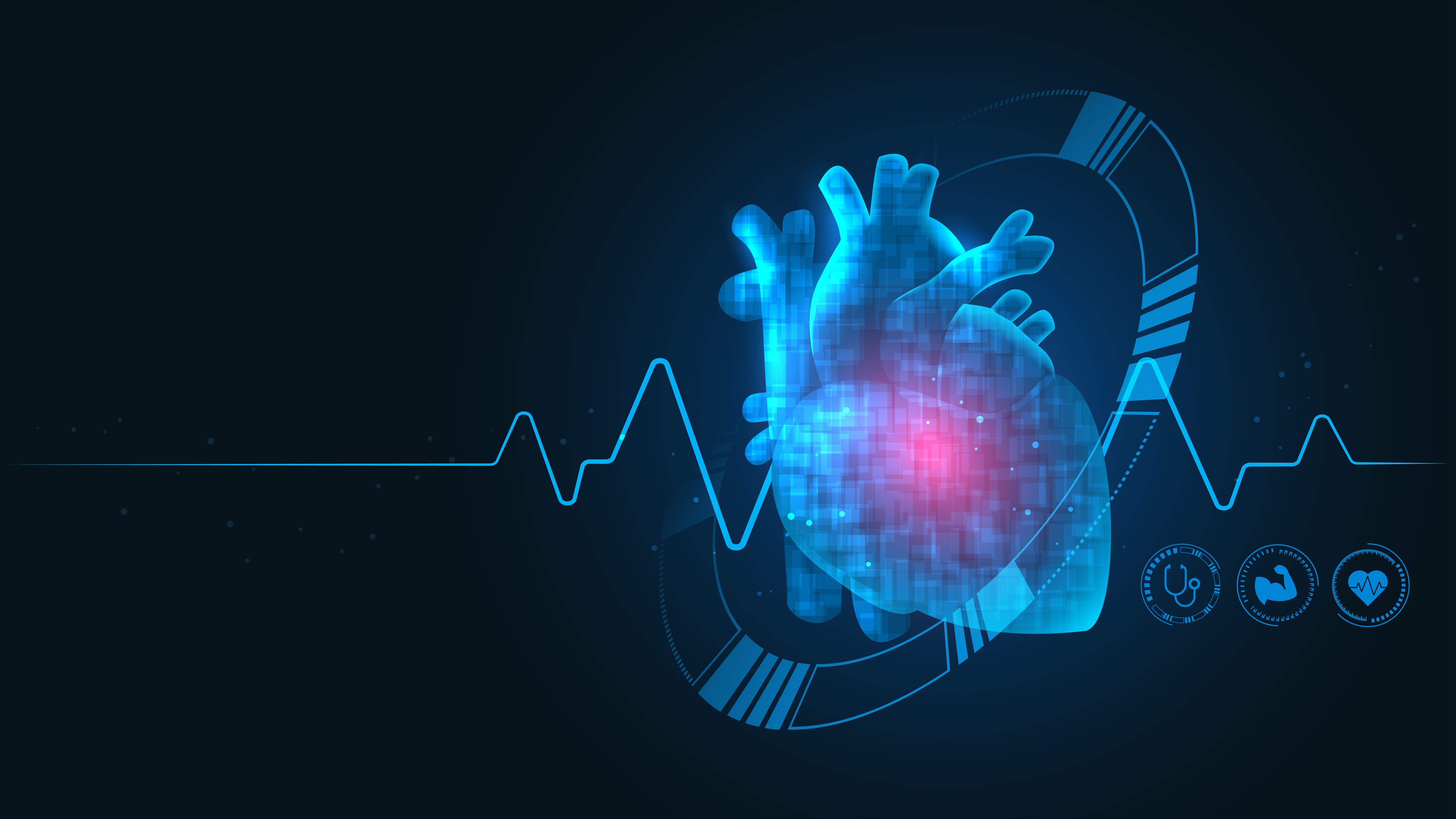 A large number of people across the people are unaware about the symptoms atrial fibrillation, which is one of the most common type of heart disorder. And thus the condition is left untreated and lead to the possibility of stroke. According to report by Eastern AHSN, there are nearly 425,000 individuals across Europe living undiagnosed and untreated atrial fibrillation condition. Also, the Centers for Disease Control and Prevention (CDC) estimated that between 2.7 million and 6.1 million people are suffering from atrial fibrillation in the United States. Thus, every year there are almost 454,000 hospitalizations and about 158,000 deaths in the country due to condition.
A research report by The Insight Partners, several associations across the world has been involved in undertaking awareness regarding this medical condition. For instance, Health Innovation Manchester in November 2018 raised awareness regarding Atrial Fibrillation and other innovative technologies to increase the detection of the disease as part of the Global Atrial Fibrillation Awareness Week.
Furthermore, the report suggests that due to the rising prevalence of cardiovascular conditions especially in developing regions such as Asia Pacific, Middle East and Africa people are more prone to suffer with cardiovascular conditions including atrial fibrillation. This is mainly owing to the shift in the lifestyle and modernization that has resulted in almost zero physical activity along with rising stress level.
Thus, all the aforementioned factors have lead towards the rising demand for the atrial fibrillation treatment across the globe. Moreover, the developing countries are where the cases are rising rapidly have started significantly developing their healthcare services, also are heading towards the technological advancements. According to an Epidemiology of atrial fibrillation 2019's report by Biosense Webster, every year almost 1.4 million novel individuals suffer from atrial fibrillation. Also, the data shows that there are chances of rising heart diseases especially in Asian region driving the market of atrial fibrillation treatment in the region.
With the rising demand for the atrial fibrillation treatment market, players in its competitive landscape have started upgrading their diagnostic systems followed by treatment facilities to offer effective care. For instance, Abbott received U.S. Food and Drug Administration (FDA) approval in January 2019, for the TactiCath Contact Force Ablation Catheter, Sensor Enabled and a new ablation catheter. This has been designed to enable cardiologists for accurate and effective atrial fibrillation treatment. Further, the trend is being followed by a number of new entrants who have started developing novel of atrial fibrillation diagnostics & treatment technologies to stay ahead in the race.