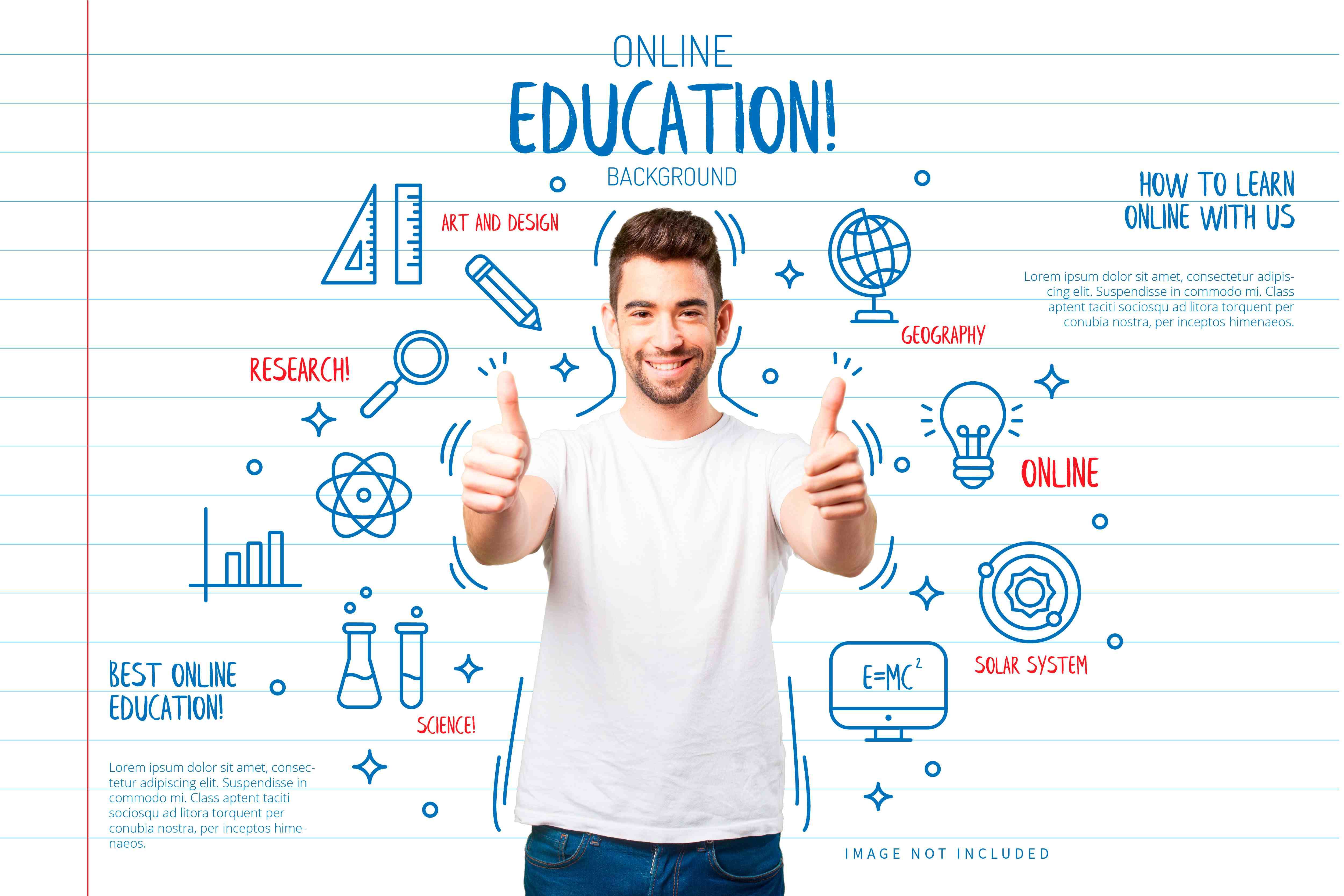 With the augmenting number of technological advancements, the demand for online program management (OPM) is increasing at a fast pace. Online learning as a whole is considered to be one of the catalysts for personalized education teaching that enables the next-generation of learning models to bring transformational changes. It empowers students with a more broadened horizon of learning content that streamlines the learning processes.
The global landscape of online program management is highly competitive with a number of players including generalist, specialist, Massive Open Online Course (MOOC) as OPM and university as OPM. And, hence the players in the market need to follow to the latest trends to stay ahead in upcoming years.
Below are a few future trends of online program management as per a research report by The Insight Partners:
Mergers & Acquisitions
Some educational institutions have started exploring potential academic, administrative as well as even institutional mergers for sustainable development. Also, several others institutions are being acquired to offer customized online courses as per student requirements.
Moreover, many organizations are looking forward for cross-institutional partnerships and associations to be as effective as probable with enterprise IT systems as well as services.
Digital transformation
Digital transformation is a succession of deep as well as organized technological swift that enables novel educational & operating models. This will further be followed by transforming an establishment's strategic directions, operations and value proposition.
Digital transformations are mainly driven by advancements key technology trends that include increasing investment in new infrastructure models, international network connectivity, content infrastructure such as hosting resources and data centers and in Internet facilities like Internet Exchange Points (IXPs).
Hybrid Online Program Management
According to industry experts, online program management is popular among several institutions owing to the different financial models available such as revenue share, hybrid programs and fees of the service. Hybrid online program management provides both a full-service, traditional revenue-share model and a fee—for-service model.
Regulatory Environment
Regulatory bodies across the world need to focus over creating and governing frameworks, that will encourage making investment in order to overcome certain limitations especially in terms of fraudulent and non-accredited degrees that can hinder market growth.